The PA Kinship Navigator is Penn State Extension's online database of programs, services, and resources available for kinship care families in Pennsylvania. Information is presented by county. Please choose your county below to view kinship programs in your area.
To find out more about statewide services offered by the PDA (Pennsylvania Department of Aging), visit their website.
If you run a program or provide resources for kinship care families in Pennsylvania and your services are not included in the PA Kinship Navigator database, please enter your program and organization into this database through our "Submit a Program" website.
Contact Us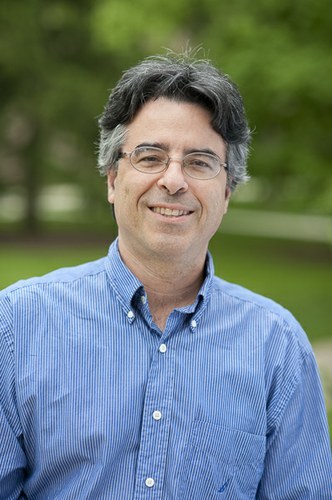 Professor, Intergenerational Programs and Aging
Contact Us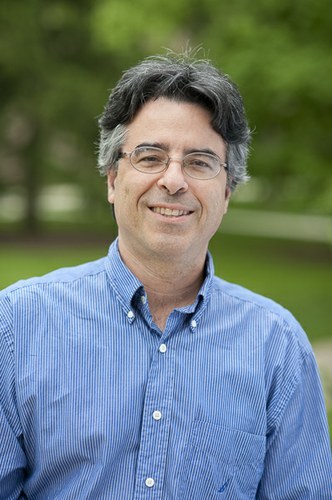 Professor, Intergenerational Programs and Aging