The Pennsylvania Intergenerational Network - Overview
This website provides a brief overview, rationale, and ways to get involved in the Pennsylvania Intergenerational Network (PIN) that was officially launched in 2022.
Why a Network?
In planning the first statewide intergenerational conference in Pennsylvania – which took place in State College, PA – on July 5-7, 2022, the planning committee, with representation across sectors and disciplines, realized that the goal of promoting and expanding intergenerational work in Pennsylvania would require activity more substantial than any single event. That is why one of the objectives for the conference was to lay the foundations for launching the Pennsylvania Intergenerational Network (PIN). [Click HERE for a short video illuminating the emergence of PIN at the conference.] 
Purpose of the Network
The PIN serves many functions, including:
Establishing a "clearinghouse" or information exchange system for sharing best practices
Providing technical assistance on issues related to program planning, implementation, evaluation, and dissemination
Advocating for institutional practices and policies that support and enrich intergenerational relations in families and community settings
Stimulating new program development, incubating new ideas and demonstration projects
Launching education campaigns aimed at informing the public about the ways in which intergenerational programs enrich people's lives and help address vital social and community issues.
Intergenerational networks are also "vision enablers." For those already engaged in intergenerational work, a network such as PIN can help them effect social, organizational, and political change on a more ambitious level than when operating solely by themselves.  
Sign Up!
You can sign up to be a PIN member by going directly to the PIN Sign Up Page.There you will find a short survey with some questions about your intergenerational program endeavors and interests as well as your preference for how you would like to become involved in the Network.
We do hope you decide to become one of the inaugural members of the Pennsylvania Intergenerational Network and perhaps even join the PIN leadership team. If you have any questions about PIN  - including what is involved in becoming a member, serving on the leadership team, or supporting the Network in some other way, please let us know [Contact: Matt Kaplan at msk15@psu.edu.]
Contact Us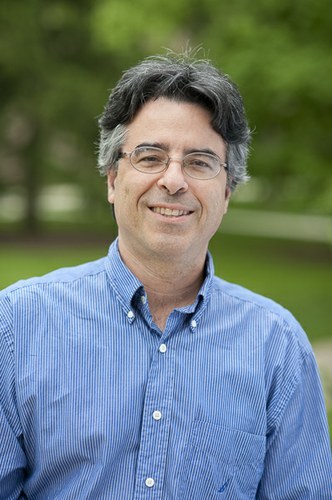 Professor, Intergenerational Programs and Aging
Contact Us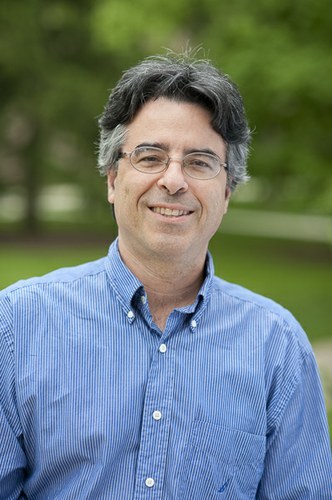 Professor, Intergenerational Programs and Aging