Farm Family Stressors: Private Problems, Public Issue
This policy brief, authored by Bonnie Braun, Ph.D., provides us with critical research on farm families and the unique challenges these families face because their business and their family life are so intertwined.
The brief suggests recommendations for policymakers that would enhance a healthy farming population and alter agricultural policy to consider the unique needs of family farm life and business. The information is particularly timely given the challenges faced by farm families regarding climate change, decreased market prices, and new U.S. tariffs.
See Policy Brief.
Contact Us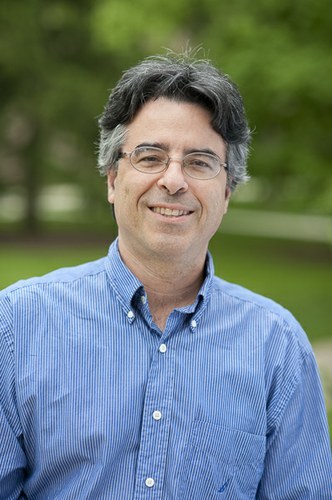 Professor, Intergenerational Programs and Aging
Contact Us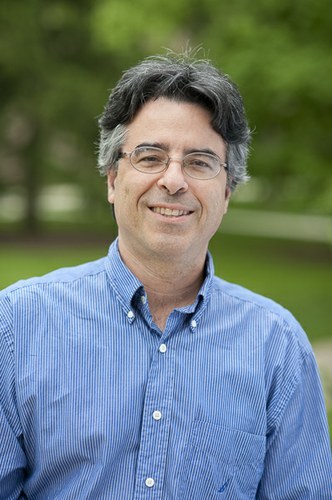 Professor, Intergenerational Programs and Aging