Castles as Intergenerational Contact Zones: Embracing the Challenge of Restoration and Adaptive Reuse of Abandoned Castles
Part of the castle restoration process involves helping participants to pull together an integrated plan that incorporates each generation's interests and hopes for the future.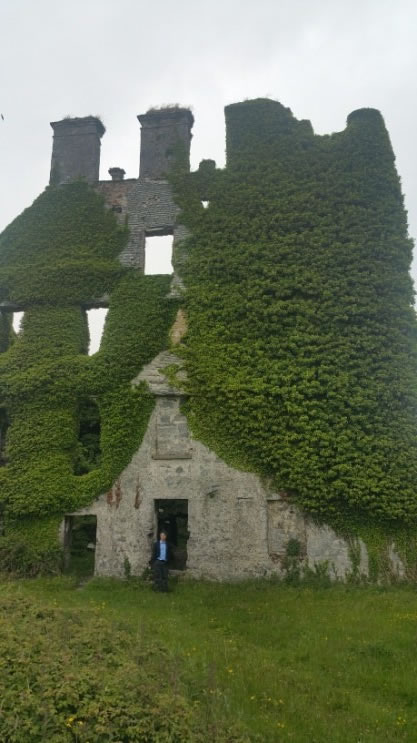 Figure 1: Menlo Castle, on the outskirts of Galway, Ireland.
The reconstruction of a castle is a multi-intergenerational project and medium of communication. It brings people of all ages together where all can contribute to its past, present and future. It helps us embrace the mystery of finding our ancestry and who we are through history and time. Discovering how our earliest families and even our not so distant family lived, explored, defended can all be unveiled in the walls of a castle and used to pave the future through intergenerational planning. Children, adults and grandparents alike can help make the past a living and useful part of the present. Explore the possibilities through intergenerational cooperation, sharing, communication, team work and building trust.
Finding commonalities for all ages and organizing events in local communities to provide constant input is made possible by the subject itself. Everyone from the youngest to the oldest finds intrigue, mystery, pride in their past associations with their vernacular castle and in knowing more about who they are and why they do what they do can often come from the people who have lived within. It is all the more interesting now in Ireland as we will celebrate the 100 year anniversary of the Easter Uprising of 1916 that eventually led to our independence from England. Who are we as a people released from occupation after 800 years?
The schools can sometimes be the catalyst to involving the whole family in the intergenerational projects. One technique involves offering the schools and the children the opportunity to make a model of their town/village/street and castle to scale with everyone's residence included in a three dimensional format. This has attracted the interest and pride of their parents, grandparents, neighbors, businesses and media. To offer the children the opportunity to be in the local newspaper with the proud relatives and local politicians has contributed considerably to successful outcomes in reconstruction projects of this nature. Including all ages in the process is the key to long term success.
The intergenerational approach opens many more doors, reduces miscommunication and leads to an outcome that remains intact for generations to come. For example, on another historic project we identified the yearly gathering events that traditionally brought a community together and availed of opportunities for contributing to the planning process. One such opportunity involves having local children help compile and distribute an intergenerational survey for the community to express their concerns and remedies about renovating the local castle. We then invite them to come to the castle to see the results of their input and the children's work on the location model and survey results.
When I facilitate gatherings I often give out small green, yellow and red stickers so everyone has a chance to listen to each other and indicate their preferences on the wall boards of selected preference in the ideas put forward. These are learning hubs that are designed to accommodate multigenerational involvement.
Halloween is another effective week for organizing intergenerational gatherings at castles to move forward the input phase and to listen to the grannies and grandads tell the local folklore about the castle while the younger generations get to ask questions and learn. The children get to then explore; one popular activity involves trying out the "public shaming devices" that suggest how life was like for their ancestors, and how humble our grannies can be when restrained (see Figure 2, below).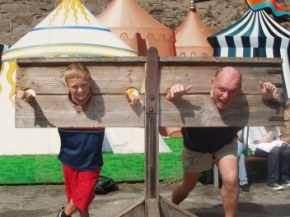 Figure 2: Trying on "public shaming devices:" A humbling, yet kind of fun intergenerational experience.
Most of the castles we restore are for an adaptive reuse that is self-sustaining. It therefore helps with the planning process if the intergenerational community is participating, informed and supportive of the application which makes the project more affordable. The word-of mouth advertising through this process is far more effective with intergenerational input.
The castle means different things to different people and it is effective when all participants claim association in saving it from demise. It can begin as a backdrop for weddings and social events on the grounds prior to the planning process and restoration work. When we put out the question of what it means to be Irish or from Galway, they all look at the castle and see that the essence of who we are will be preserved for future generations to come. The cultural continuity goal is most often remedied through intergenerational participation.
Through embracing the challenges of restoring and facilitating adaptive reuse of old castles, including Menlo, Terryland, Merlin Park Castle, Lynches Castle and many more, we have developed and piloted a wide range of intergenerational activities geared toward helping to make the past a living and useful part of the present. Here are some examples:
Intergenerational brainstorming sessions. Looking for maps.

Listening to stories & tales. Show and tell. Barbeque baroque.

Model making. Construction samples.

Discovering history.

Researching the Kings, Queens and royal families.

Helping with archaeological digs.

Finding and marking where the walls, moat and gates were.

Exploring castle secrets. Hidden chambers and passageways.

Finding treasure items. Clearing the dungeon.

Learning how to defend yourself.

Exploring ways to communicate with the neighbor fortress.

Learning how to rebuild your defenses.

Making tools and wheels to rebuild the cannon-balled castle.

Boating up the Corrib (a lake in the west of Ireland) to connect the castles.

Genealogy.

Viewing marine archaeology findings.
It has been most truly said that these old buildings do not belong to us only, that they belong to our forefathers and they will belong to our descendants unless we play them false. They are not in any sense our own property to do as we like with them. We are only trustees for those that come after us. William Morris, 1889.
Author
Thomas A Quinlan, Architectural Heritage Specialist, Galway, Ireland. tq@interpac.net
Contact Us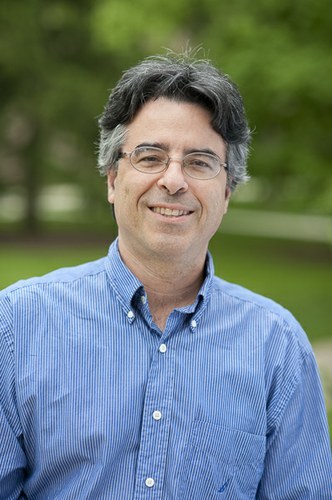 Professor, Intergenerational Programs and Aging
Contact Us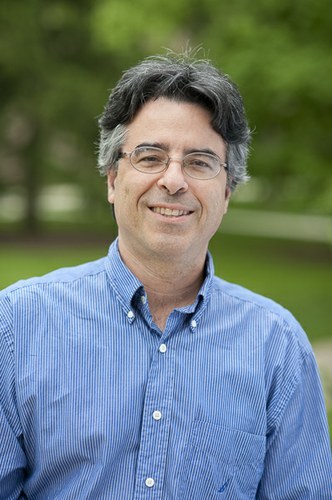 Professor, Intergenerational Programs and Aging