What are the components of an ILI chapter?
Each chapter is anchored in a single organization, however, its success depends on the active participation of several strategic partners. For the State College, PA chapter, ILI program partners include the Penn State Intergenerational Program (rooted in Penn State Extension), the Penn State Center for Healthy Aging, RSVP – Centre County, OLLI – Penn State (University Park), and the PSU College of Agricultural Sciences Office of Multicultural Affairs.
The ILI is a certificate program with three components:
(1) A short course on intergenerational studies: This mini-course (16 contact hours) provides participants with a foundational background in intergenerational programming. This training program is best conducted in eight two-hour sessions, but could be offered in the form of an intensive weekend workshop.
(2) Applications sessions: These monthly discussion and work sessions provide ILI participants with a peer group setting for developing intergenerational programs in their areas of interest, and that address priority needs at the local level.
(3) Participation in professional development and networking activities: Participants take part in intergenerational site visits, conferences, and related learning opportunities (supported by Penn State University and collaborating organizations) that provide further skills and leadership development.
After ILI participants complete all three components of the program, they graduate and enter the ranks of "ILI Fellows." Some choose to continue work on their chosen ILI-inspired intergenerational projects in the local community, whereas others take on leadership roles with intergenerational initiatives in other communities.
Who should join an ILI chapter?
At each site, and for each cohort of ILI participants, the goal is to recruit 8-15 community minded and civically engaged older adults (55+). ILI participants are recruited through senior centers, retirement communities, veterans service organizations (e.g., Veterans of Foreign Wars, The American Legion, and Disabled American Veterans), service clubs (e.g., Rotary, Lions, and Kiwanis), Extension-linked outreach systems, and other organizations that provide older adults with service/ volunteer opportunities (e.g., RSVP, and AARP Chapters). [As of 2020, the ILI model was expanded to include outreach to staff and administrators of organizations and agencies planning new intergenerational programs as well as interested university students.]
Contact Us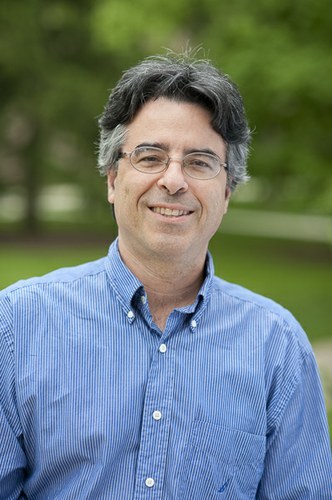 Professor, Intergenerational Programs and Aging
Contact Us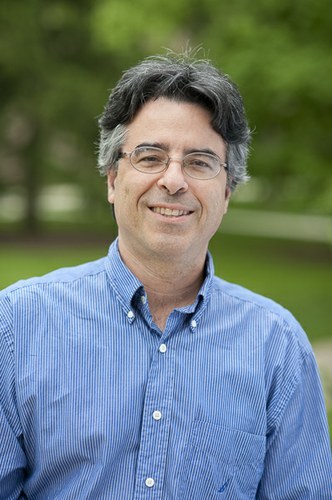 Professor, Intergenerational Programs and Aging