First steps for launching an ILI chapter.
Group photo of participants of the first "Establishing an ILI Chapter in Your Locality" workshop (Oct. 25-26, 2017, Penn State University - University Park)
If interested in starting a new ILI chapter, the first step is to contact the ILI Program Coordinator (Matt Kaplan) to discuss the feasibility and opportunities for establishing an ILI chapter in your area. Next, attend one of the orientation and training sessions for new ILI chapter coordinators.
Establishing an Intergenerational Leadership Institute (ILI) Chapter in Your Locality is a two-day train-the-trainer workshop conducted by Penn State University for organizations interested in establishing a new ILI chapter. The target audience is professionals interested in serving as instructors, coordinators, and collaborators for new ILI chapters. Workshop participants receive training and resources for planning, implementing and evaluating ILI chapters.
The first such workshop took place at Penn State University on October 25-26, 2017, with 19 individuals in attendance. See above for group photo, which includes several ILI Fellows from the State College, PA chapter. The plan is to conduct one such training every year. Dates and locations of future workshops will be posted on this website.
Contact Us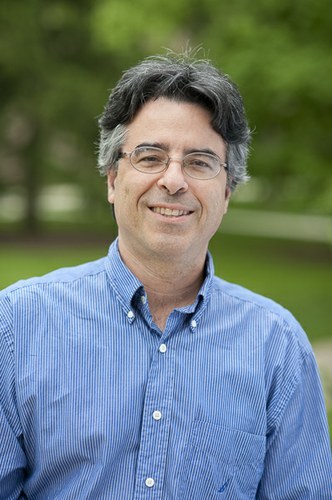 Professor, Intergenerational Programs and Aging
Contact Us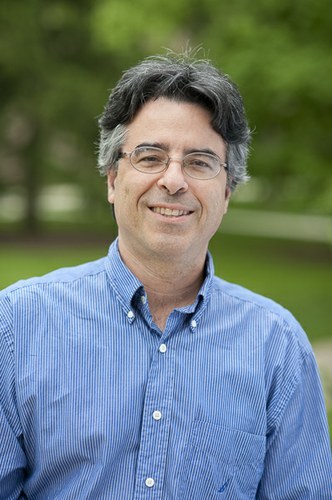 Professor, Intergenerational Programs and Aging