Penn State Intergenerational Program
Through this Penn State Extension program, we develop new intergenerational initiatives and study their impact on program participants and surrounding communities. Our primary goal is to provide leadership and resource support for organizations —within Pennsylvania and beyond— interested in establishing intergenerational programs that enrich people's lives and help address vital social and community issues.
Discover a collection of activities for educators, human and community service professionals, and families interested in facilitating intergenerational understanding and cooperation.
Contact Us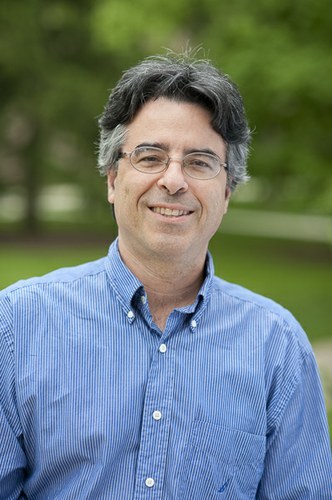 Professor, Intergenerational Programs and Aging