The "ILI Chapters Network" consists of: ILI chapter coordinators, instructors, facilitators, collaborators, partners, and "Fellows" (i.e., graduates).
This is an international support network of ILI chapters, consisting of professionals in collaborating universities and community organizations who have relevant skills in older adult education, volunteer and leadership development programs, intergenerational programs and practices, and participatory community development.
Participants of the Oct. 25-26, 2017 workshop, "Establishing an ILI Chapter in Your Locality," laid out the following tentative committee structure:
Social Media
Resource Development
Travel & Learn
Program Evaluation
Engaging Diverse Communities
Several mechanisms for promoting communication and support among ILI chapters are currently being developed. Stay tuned.
Contact Us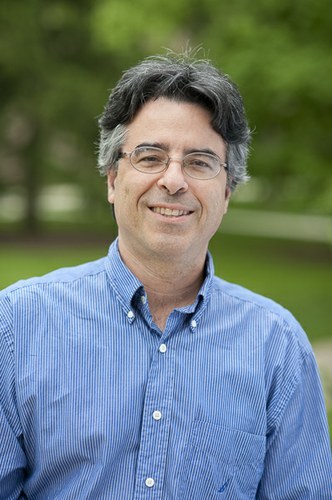 Professor, Intergenerational Programs and Aging
Contact Us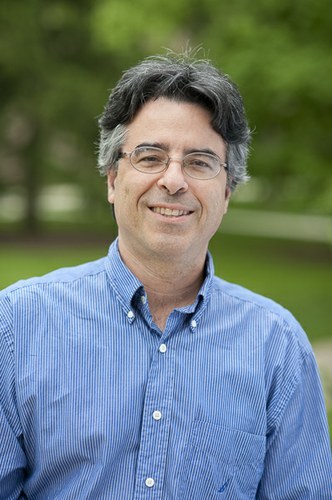 Professor, Intergenerational Programs and Aging