An Intergenerational Approach to ESL Education
The IG-ESL initiative is a unique intergenerational English language learning program that was piloted during the summer of 2013 at the Hong Kong Polytechnic University. The program was designed to strengthen and expand college and secondary school students' English as a Second Language (ESL) skills while helping older adult volunteers develop professional skills in ESL education and expand their interests and abilities for engaging youth in community settings.
In the 2013 pilot project, voluntary college-educated third-ager (i.e., aged 55 or older) members of Hong Kong Polytechnic's Institute of Active Aging received specialized training in English language instruction. Next, college students interested in practicing their English language skills were matched with these third-agers for 12 weeks of hands-on activities designed to stimulate English language learning and practice and promote intergenerational understanding. All participants received Continuing Education Unit (CEU) credits issued by Penn State University upon completion of the program.
Youth who participated in the entire program demonstrated significant improvements on five English proficiency tests (i.e., reading, listening, oral, outline writing, and essay writing), whereas students who dropped out of the program demonstrated declines in their English proficiency test scores. As for the third ager participants, the program experience provided them with an ESL teaching credential and reinforced their confidence and commitment for contributing to the social and academic skills development of children in schools and other community settings.
A 2013 article on the pilot project appeared in the China Daily-Hong Kong newspaper (in Chinese and English):
Contact Us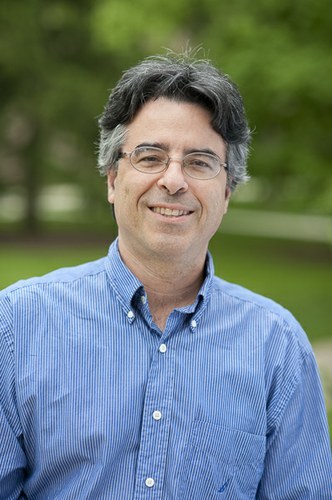 Professor, Intergenerational Programs and Aging
Contact Us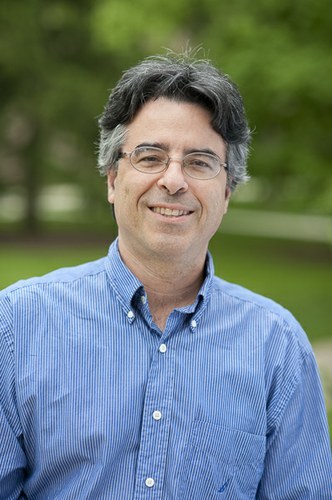 Professor, Intergenerational Programs and Aging