Global Perspectives for Intergenerational Living and Learning – Spain: A Penn State University course
For the Spring 2022 and Maymester 2022 semesters, Penn State University students (enrolled in AEE 499) were introduced to the IG (intergenerational) studies field, explored applications in their field(s) of interest, and met IG specialists who are doing innovative, evidence-based work in Spain. Course design and implementation took form via a collaborative effort between the Penn State Schreyer Honors College, Penn State College of Agricultural Sciences, and University of Granada (Spain).
The Spring 2022 course was held on campus (University Park, PA). Through readings, curricular materials, PowerPoint presentations, video, class exercises, and student projects, students learned about IG programs and practices in various countries, including Spain. 
In the second course, conducted during the Maymester 2022 semester (May 9-18, 2022), students were engaged in a series of site visits to innovative IG programs in Spain designed to enrich the lives of individuals, contribute to community quality of life, promote cultural continuity, and strengthen families. During their time in Spain, they also visited cultural centers and cultural events in various locations in Extremadura and Andalusia autonomous communities. Toward the end of this travel and learn experience in Spain, students participated in a half-day seminar at the University of Granada in which they shared their course projects (from the Spring 2022 course) and learned about the work of leading IG specialists in Spain in the areas of policy development, program design, community development.
To get a sense of all that was packed into these 10 days in Spain, check out the 90-SECOND VIDEO produced by Kenna Embree, one of the course participants.
To learn more about the intergenerational programs and sites that were visited and the warm relationships formed between Penn State University visitors and some of the most notable intergenerational specialists in Spain, check out the University of Granada's Macrosad Chair of Intergenerational Studies' WEBPAGE with HIGHLIGHTS from this unique international travel and learn program.
One of the highpoints of the Maymester 2022 course was a syposium on "intergenerational living and learning from a global perspective" hosted by the Faculty of Political Science and Sociology of the University of Granada on the last day of the trip (May 17). Penn State students shared what they learned in Spain as well as from their intergenerational studies projects from the previous semester (Spring 2022) in the U.S. For details about the seminar, see the second webpage created by our University of Granada friends and colleagues.
Key course planners and collaborators:
[Penn State University:]
Lead faculty member: Matt Kaplan, Ph.D., Professor, Intergenerational Programs and Aging
Co-leaders: Annie Maselli, Ph.D. candidate, Educational Policy Studies, and Ilona Ballreich, Program Manager, Sustainable Communities Collaborative
Students: Anna Capria, Alexa Clayton, Kenna Embree (video producer), Ashley Grant, Supriya Kumar, and Ellen Lee
Special thanks to: Sarah Lyall-Combs (SHC), Ketja Lingenfelter (College of Agricultural Sciences) and Michelle Smeal (Global Programs)
[University of Granada:]
Mariano Sánchez: Macrosad Chair in Intergenerational Studies and Dean, Faculty of Political Sciences and Sociology, University of Granada.
Carolina Campos: Technical staff and activities coordinator, Macrosad Chair in Intergenerational Studies, University of Granada.
Contact Us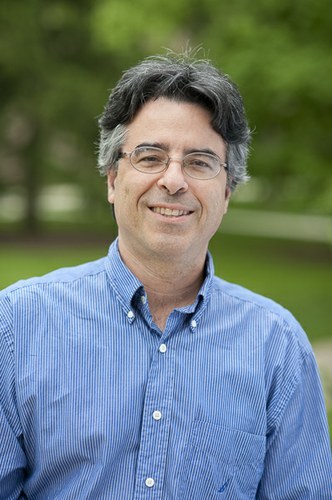 Professor, Intergenerational Programs and Aging
Contact Us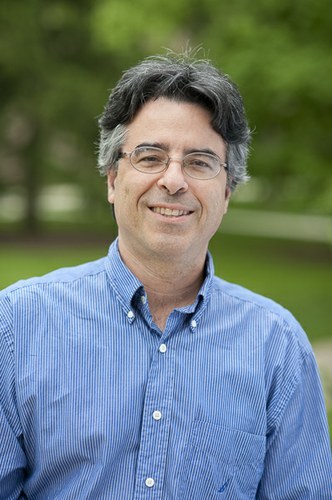 Professor, Intergenerational Programs and Aging