Healthy Community Network
Healthy Community Network, formerly known as Healthy York Network, is a collaboration of private and public partners working to improve access to healthcare services for those in our region who are uninsured and underinsured. We also run a non-profit pharmacy in conjunction with our program.
Basic Information
Organization

Wellspan

Email

HCN@wellspan.org

Website

Phone Number

717-812-2990 (or 800-429-2430)

Address

116 South George St., Suite 101
York, PA 17401

County

York

Geographical area(s) in which services are provided

York County
Program Information
Basic Living Resources
Health resources/advice/advocacy
Education
For the Adult (formal or informal training in childcare; e.g. certificate program or continuing education course)
We have a nurse disease manager who does some education work with patients with chronic health conditions.
Assistance Needed
What assistance might your group/program need to better obtain your objective(s) (e.g., identifying potential speakers, gathering information, obtaining publications, etc.)?

Insofar as our pharmacy is run as a non-profit entity, we could always put financial contributions to good use.
Additional Comments
We also have a case worker who works out of Adams County. For more information about services in Adams County, call 800-429-2430.
Contact Us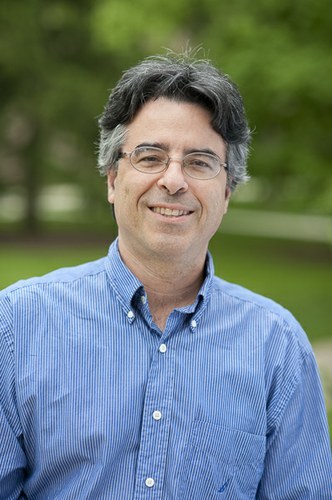 Professor, Intergenerational Programs and Aging
Contact Us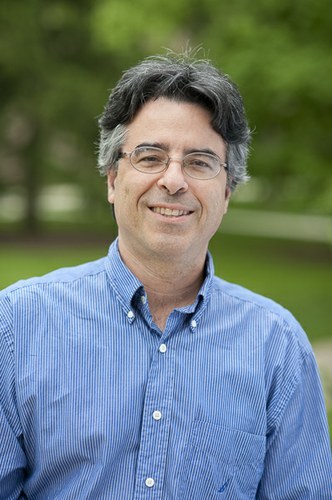 Professor, Intergenerational Programs and Aging