Programs for parents and other caregivers
Provides classes for parents and other caregivers - emphasis on parenting skills, stress reduction, and effective family communication. For more information, go to: www.f-cr.com.
Basic Information
Organization

Family-Child Resources, Inc.

Phone Number

717-757-1227

Fax Number

717-757-1353

Address

3995 East Market Street
York, PA 17402
Website
www.f-cr.com

County

York

Geographical area(s) in which services are provided

York County

Approximate Number Of Families Serviced

Over 1,000 families annually
Program Information
Social/Emotional Support
Caregiver/Parenting Education
Education
For the Adult (formal or informal training in childcare).
Provide parents with an added resource with regard to effective childrearing strategies.
Meetings
Average Number of Participants

8-28

Level of Formality

Not Particularly Formal/Informal
Contact Us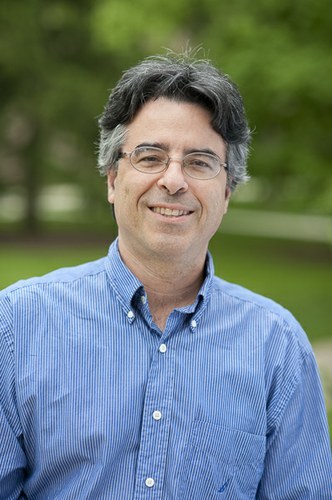 Professor, Intergenerational Programs and Aging
Contact Us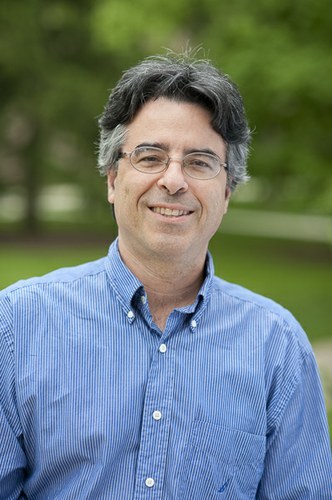 Professor, Intergenerational Programs and Aging