A safe and confidential group setting to lend support for grandparents raising grandchildren. Meetings will be structured to the benefit of the group. The group focus is to help grandparents with self-care, receiving and giving support, gain and share information. Speaker topics include, but are not limited to, custody/guardianship, finances, grief support, education and discipline.
Basic Information
Organization

St. John's United Church of Christ

Contact Person

Amy Mitchell

Email

Website

Phone Number

814-880-7454

Address

145 West Linn Street, Bellefonte, PA 16823

County

Centre

Geographical area(s) in which services are provided

Bellefonte, Penns Valley, Milesburg, State College, Zion, Boalsburg and Centre County

Approximate Number Of Families Serviced

10
Program Information
Social/Emotional Support
Meetings
Frequency Of Meetings

2nd Friday of each month (11 a.m. to Noon) and 4th Tuesday of each month (7 p.m. to 8 p.m.)

Average Number of Participants

6

Level of Formality

Informal
Assistance Needed
What assistance might your group/program need to better obtain your objective(s)?

Identifying potential speakers, obtaining publications, promotion of meetings, outings.
Additional Comments
Congressman Glenn Thompson will speak to the GrandFamilies at the St. John's United Church of Christ in Bellefonte, March 13, at 1 p.m. Childcare is provided at all meetings.
Contact Us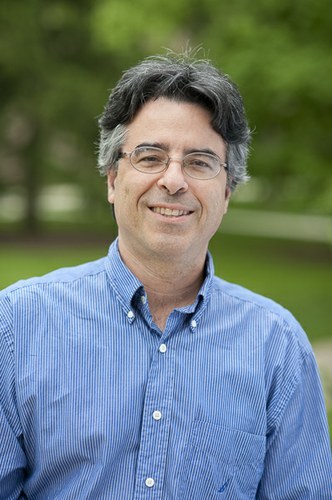 Professor, Intergenerational Programs and Aging
Contact Us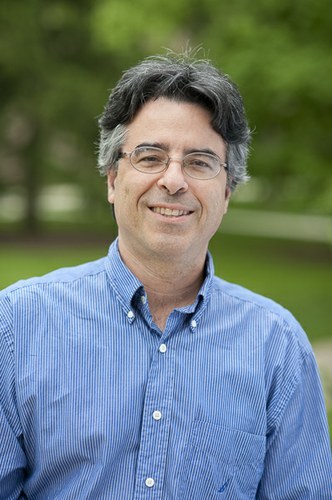 Professor, Intergenerational Programs and Aging