Legal services.
Basic Information
Organization

Shields & Leski, PC

Contact Person

Lesko, Esq

Email

Phone Number

412-276-4200

Fax Number

412-469-0289

Address

373 Vanadium Rd.
Pittsburgh, PA 15243

County

Allegheny

Geographical area(s) in which services are provided

Allegheny, Butler, Beaver, Washington, Westmoreland Counties
Program Information
Legal

Legal Advice and Support
estate planning, simple wills (free for seniors), living wills, power of attorney, and deeds
Assistance Needed
What assistance might your group/program need to better obtain your objective(s) (e.g., identifying potential speakers, gathering information, obtaining publications, etc.)?

Please note we are available for speaking engagements as a public service on this issue.
Additional Comments
Alternate phone number: 4122764203
Contact Us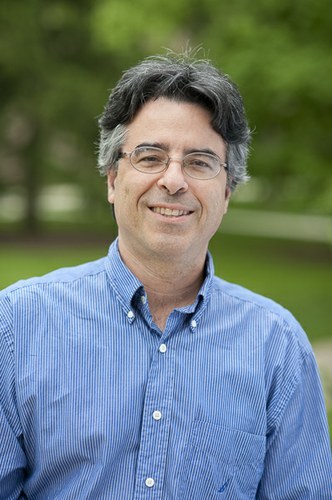 Professor, Intergenerational Programs and Aging
Contact Us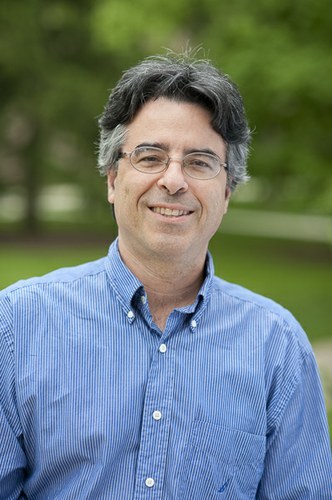 Professor, Intergenerational Programs and Aging