Family law service provider rendering legal services in guardianship, adoption, custody and estate planning and administration matters offering reduced, flat fee charges for preparation of a temporary guardianship designation.
Basic Information
Organization

Liotta Law Offices, PLLC

Contact Person

Robert B. Liotta, Esq.

Email

Website

Phone Number

724-334-9870

Address

3058 Leechburg Road, Suites 10 & 11
Lower Burrell, PA 15068

County

Allegheny

Geographical area(s) in which services are provided

Western Pennsylvania including Allegheny, Armstrong, Butler and Westmoreland counties.
Program Information
Legal
Contact Us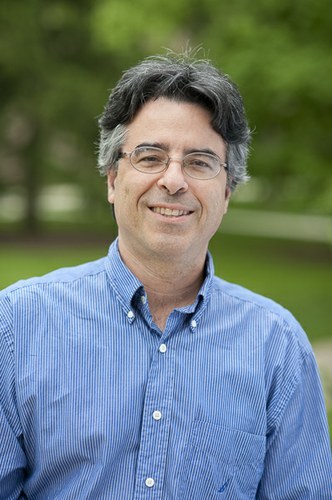 Professor, Intergenerational Programs and Aging
Contact Us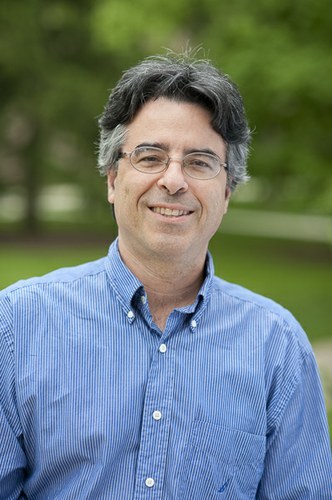 Professor, Intergenerational Programs and Aging