Resource links, hotlines, fact sheets, video training materials, and more.
Kinship Families: Resources to Know
Links to kinship and family care resources from Penn State Extension.
Resource Links/Hotlines
This site provides links to external websites. The contents of these sites do not reflect an endorsement for the services, products, or opinions of those offered on the site.
Fact Sheets for Relative Caregivers
The following fact sheets provide ideas and strategies to help grandparents and other relatives who raise children to deal with the many of the day-to-day challenges they face. This fact sheet series was developed by the University of Georgia's Cooperative Extension Program.
Legal/Legislation
Below are links to common issues and concerns experienced by kinship caregivers, as well as pending legislation supporting grandparent/relative caregivers. Topics include grandparents' rights, custody arrangements, adoption, school enrollment, and information on how to become a kinship foster parent.
Grandparents Raising Grandchildren: Doubly Stressed, Triply Blessed
An introduction to the pressing issues and concerns faced by families with grandparents raising grandchildren. Program set includes a facilitor's guidebook, a video (VHS - 16:55 min.), and fact sheets. (Kaplan, Handhardt & Crago). [Now being updated]
Contact Us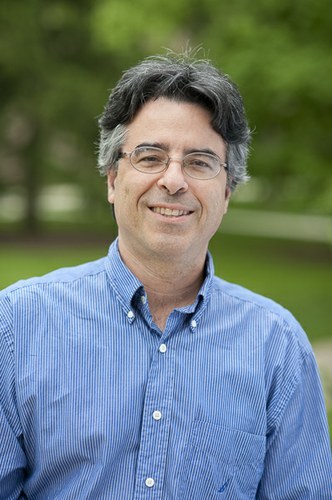 Professor, Intergenerational Programs and Aging
Contact Us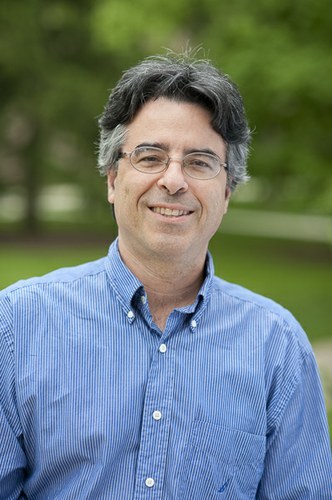 Professor, Intergenerational Programs and Aging