Below are links to common issues and concerns experienced by kinship caregivers, as well as pending legislation supporting grandparent/relative caregivers. Topics include grandparents' rights, custody arrangements, adoption, school enrollment, and information on how to become a kinship foster parent.
Grandfamilies State Law & Policy Resource Center - A national legal resource in support of grandfamilies.
Pennsylvania SeniorLAW Hotline - Serves older Pennsylvanians, 60 years of age and older. Offers a variety of programs and services to protect the rights of seniors. Their HelpLine is available for seniors living anywhere in the 67 counties of the Commonwealth of Pennsylvania. Legal advice, counseling, information and referral services are available through the HelpLine. [This includes providing some services in support of grandparents raising grandchildren.] Extended individual legal representation is currently provided for Philadelphia, Montgomery, Bucks, Delaware and Chester County residents only.
Pennsylvania Law Help - An online guide for legal informaiton and services in PA.
Placement of Children With Relatives: Summary of State Laws - From the U.S. Department of Health & Human Services (2010).
Grandparents Raising Grandchildren Advisory Council's Final Recommendations - October 20, 2020. Administration for Community Living.
Legislation
An update on bills introduced in Pennsylvania to support relative caregivers. Please contact your local representative to support the legislation.
Leveraging the Family First Prevention Services Act - This brief highlights provisions in the Family First Act, enacted in Feb. 2018, related to kinship families and federal Title IV-E GAP (GAP). It suggests how states and eligible tribes can build on these provisions to promote use of assisted guardianship for children in kinship foster care.
Contact Us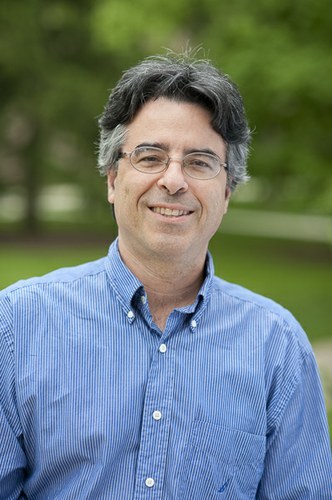 Professor, Intergenerational Programs and Aging
Contact Us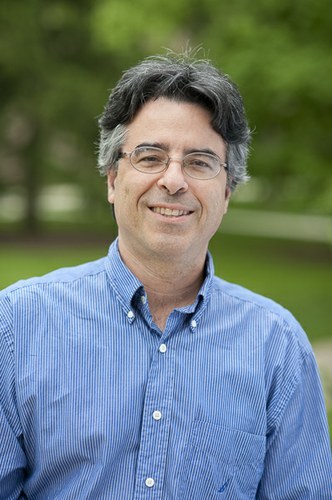 Professor, Intergenerational Programs and Aging