Research
Develop and test the "Generation Station" model -- a capacity-building approach for planning IG programs in continuing care retirement communities (CCRC's).
Extension
Explore opportunities for program augmentation and replication.
Conduct training sessions and develop online resource materials for staff members of CCRC facilities.
Publications
Kaplan, M., Liu, S-T, & Hannon, P. (2006). Intergenerational engagement in retirement communities: A case study of a community capacity-building model. Journal of Applied Gerontology, 25(5), Nov., 406-426.
Contact Us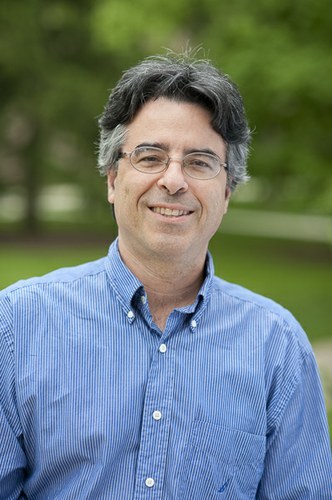 Professor, Intergenerational Programs and Aging
Contact Us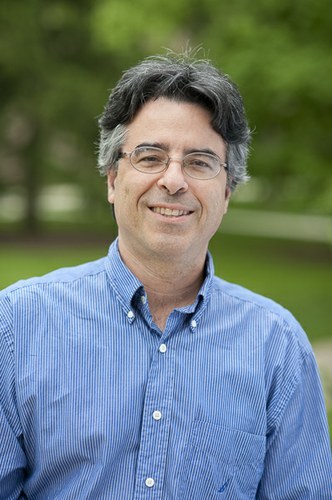 Professor, Intergenerational Programs and Aging