Research
Identify and assess IG environmental education programs.
Develop and test the "Intergenerational Outdoor School" (IOM) model (Nike Liu dissertation research).
Extension
Disseminate information on effective IG environmental education program models.
Publications
Liu, S-T, & Kaplan, M. (2006). An intergenerational approach for enriching children's environmental attitudes and knowledge. Applied Environmental Education and Communication, 5 (1), 9-20.
Kaplan, M., Liu, S-T., & Steinig, S. (2005). Intergenerational approaches for environmental education and action. Sustainable Communities Review, 8 (1), 54-74.
Contact Us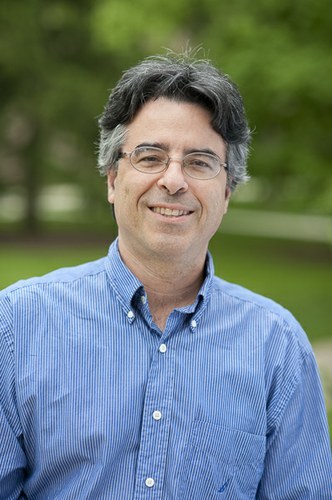 Professor, Intergenerational Programs and Aging
Contact Us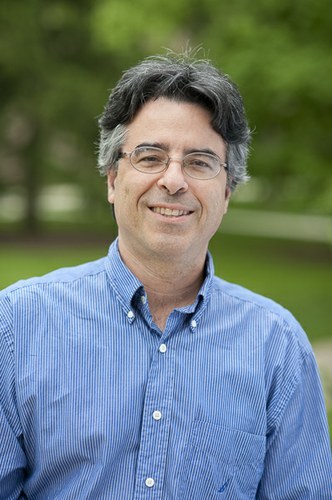 Professor, Intergenerational Programs and Aging