Rental Assistance Program
The Rental Assistance Program (RAP) is an emergency housing initiative that exists to help prevent homelessness. Clients may apply for financial assistance to pay a security deposit, first month's rent, or rent delinquencies. Households with children may be eligible for up to $1000 within a 24 month period, while households without children may be eligible for $750 within a 24 month period, depending upon meeting program eligibility guidelines.
Basic Information
Organization

Community Progress Council

Website

--For rental assistance program:

Phone Number

717-771-5110

Fax Number

717-771-5119

Address

160 Roosevelt Ave, Suite 300, Third Floor
York, PA 17401

County

York

Geographical area(s) in which services are provided

York County
Program Information
Basic Living Resources
Housing resources/advice/advocacy
Health resources/advice/advocacy
Education
For the Child (in schools, preschools, or other community setting)
Even Start Program
Additional Comments
The Community Progress Council offers a wide range of programs and services, including: case management services, a HeadStart program, an early headStart program, various types of emergency assistance (e.g., community centers that provide food and clothing assistance for low and moderate income families), a Foster Grandparents program, a Senior Employment program, and a WIC program (which provides healthy supplemental foods and nutritional services for pregnant women, postpartum and breastfeeding women, infants and children under the age of five).
Contact Us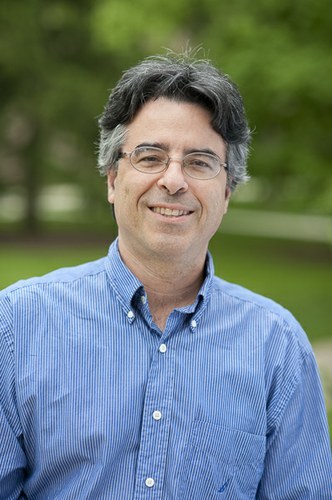 Professor, Intergenerational Programs and Aging
Contact Us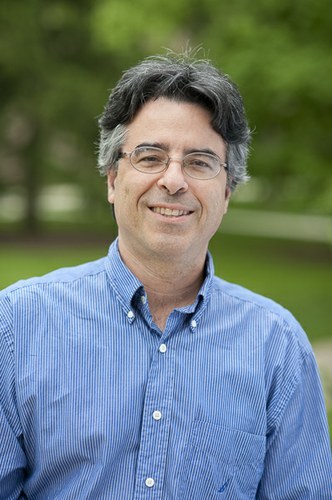 Professor, Intergenerational Programs and Aging