Conference Sponsors, Collaborators, and Other Acknowledgements
Conference Sponsors
Riley Heritage Values Fund - Jeanne & Tony Riley [Gold]
iPHET (Institute for the Promotion of Health, Education and Arts, and Technology) - Nadhir Muntaka & Grace Hampton [Gold]
Volunteer Centre County [Silver]
Vincentian Collaborative System [Bonze]
Susquehanna Wellness [Clearfield County "Village of Hope" site visit]
Morrison Living [Clearfield County "Village of Hope" site visit]
Conference Collaborators
Age-Friendly Care, PA (AFCPA) - Erica Husser
Big Brothers Big Sisters (Centre County Youth Service Bureau) - Zachary Maser
Centre County Office on Aging
Center for Performing Arts at Penn State
Clearfield County Area Agency on Aging - Kathy Gillespie and Bobbie McBurney-Johnson
Doing Good With Wood - Kyle Peck
Generations United - Donna Butts, Nancy Henkin, and Anita Rogers
iPHET - Nadhir Muntaka and Grace Hampton
Juniper Communities - Katie Kensinger
Margaret Sullivan Studios - Margaret Sullivan and Shuyu Fang
Mid-State Literacy Council - Amy Wilson
Northeast Regional Center for Rural Development - Stephan Goetz
Penn State Extension Leadership and Community Vitality team (OCMG program) - Linda Falcone, Neal Fogle, John Turack, and Peter Wulfhorst
OLLI (Osher Lifelong Learning Institute) at Penn State - Brynn Rousselin
PASTO Agricultural Museum - Rita Graef
Penn State Center for Healthy Aging - Amy Lorek
Penn State Extension RAPP (Relatives As Parents Program) - Darlene Sansone, Rozalia Horvath, Jacque Amor-Zitzelberger, Cynthia Pollich, and Kristina Brant
Penn State University - Department of Agricultural Economics, Sociology, and Education
Pennsylvania Department of Aging - Secretary Robert Torres and Stephanie Cole
Pennsylvania Office of Rural Health - Lisa Davis
Regional Engagement Center (Selinsgrove, PA) - Kelly Feiler
R.E.S.T. (Resources to Empower, Support, and Transform Kinship Families) - Bobbie McBurney-Johnson
Riley Heritage Values Fund - Jeanne and Tony Riley
Smart Growth Partnership of Westmoreland County
Sustainability Institute (Penn State University) - Ilona Ballreich
Ten Thousand Villages - Deb Smith
Vincentian Collaborative System - Patty Embree, Ann Cosentino, Michelle Bulger, Christine Holko, and Kenna Embree
Volunteer Centre County - Ann Echols
Weaving Wisdom (ILI) - Grace Hampton, Sandy Lopez, and Dorothy Christensen
Other Acknowledgements
The Penn State Arboretum - for hosting the pre-conference site visit, "Guided Gingko Walk: Collecting Haiku Seeds," an intergenerational outdoor writing experience.
Anne Burgevin - for planning and facilitating the Guided Ginko Walk pre-conference experience at the Penn State Arboretum.
The Pennsylvania Intergenerational Conference Logo (design team): This logo was created by Sarah Allerheiligan and Parker Fuller, two talented students from the visual arts department at the State College Area High School, with guidance and support from Danielle Crowe (high school arts program teacher) and Grace Hampton (Fellow, Gen2Gen Innovation Fellow & ILI Fellow).
The Office of Conferences and Short Courses, College of Agricultural Sciences, Penn State University - for handling conference logistics. Thank you Mary Seaton and staff.
Contact Us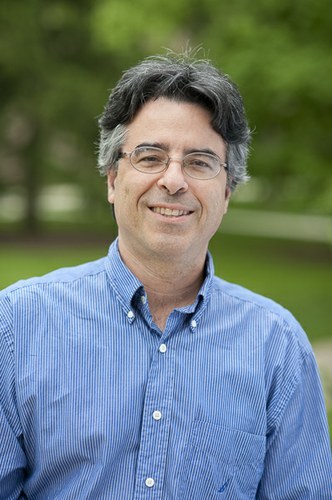 Professor, Intergenerational Programs and Aging
Contact Us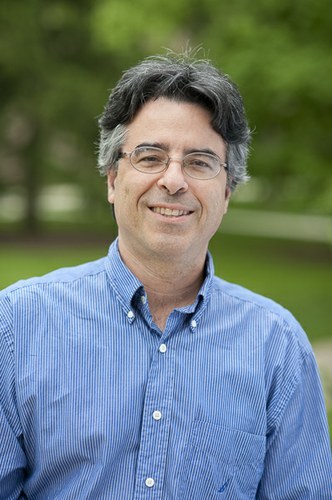 Professor, Intergenerational Programs and Aging