Norris Square After School Program
An after-school program with a support component for the support of the caregiving grandparents. Our staff is dedicated to educating and empowering the children in the neighborhood. We provide a welcoming environment, focus the programs on academic enrichment, and nurture values of honest, open communication respect, and social responsibility.
Basic Information
Organization

Norris Square Community Alliance
Contact Person
Julia Feliciano

Website

Phone Number

215-291-4896

Address

2101 N. Orkney St.
Philadelphia, PA 19122 [McKinley location]
Phone
215-400-7440

County

Philadelphia

Geographical area(s) in which services are provided

Hunter and Moffet Elementary Schools (Phone: 215-291-
5516; Contact Person: Xiomara Diaz)

Approximate Number Of Families Serviced

25
Program Information
Social/Emotional Support
Caregiver Support Groups
Individual/Family Counseling
After School Program
Basic Living Resources
Information and referral service.
Meetings
Level of Formality

Very Informal
Assistance Needed
What assistance might your group/program need to better obtain your objective(s) (e.g., identifying potential speakers, gathering information, obtaining publications, etc.)?

Publication to help grandparents and grandchildren connect, counseling family therapy.
Contact Us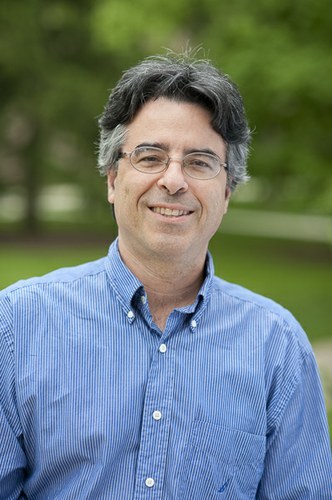 Professor, Intergenerational Programs and Aging
Contact Us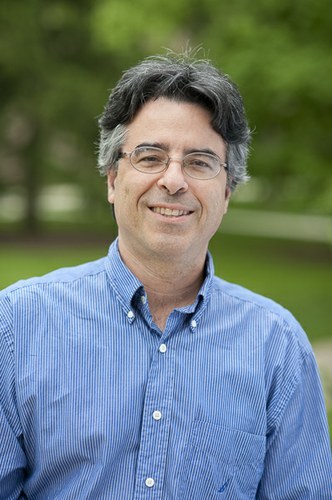 Professor, Intergenerational Programs and Aging