WIC provides the following services free of charge: • Vouchers for healthy food that can be redeemed at participating supermarkets and grocery stores. • Quality nutrition education • Information on how to prepare healthy, low-cost meals • Breastfeeding education and support for expecting and nursing mothers • Basic health screenings • Referrals to health and social services • Farmer's Market Nutrition Program for those who qualify. WIC is for any pregnant, breastfeeding, and non-breastfeeding women of any age; infants and children under 5 years of age who: • Meet WIC income guidelines • Have a nutritional or medical need • Live in Pennsylvania
Basic Information
Organization

Maternal & Family Health Services, Inc.

Email

Website

Phone Number

800-367-6347

County

Lehigh

Geographical area(s) in which services are provided

* 218 North Second St.
Allentown, PA 18102
* Liberty Plaza 1227 Liberty Street, Suite 104
Allentown, PA 18102
Program Information
Basic Living Resources
Additional Comments
Grandparents with infants and children under 5 years of age may be eligible for this program, contact us for more information.
Services include:

▪ Nutrition education to ensure healthy eating habits and growth.
▪ Vouchers to help families purchase nutritious foods high in vitamins and minerals.

▪ Breastfeeding education and support.
▪ Immunization record checks.
▪ Iron deficiency screenings.
▪ Dental health counseling.
▪ Farmer's Market vouchers for fresh, locally-grown fruits and vegetables.
▪ Individual counseling and referrals for other health and human services.
Contact Us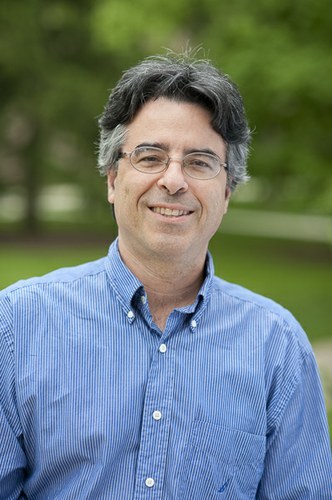 Professor, Intergenerational Programs and Aging
Contact Us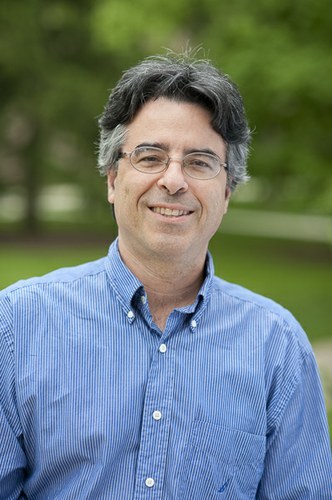 Professor, Intergenerational Programs and Aging