Offers a variety of programs that promote family stability and economic self-sufficiency.
Basic Information
Organization

EOTC Family Matters

Phone Number

570-348-6484

Fax Number

570-348-6492

Address

EOTC Seventh Avenue Center
431 North 7th Avenue
Scranton, PA 18503

Email: EOTC@eotcworks.org
Website: http://www.eotcworks.org/

County

Lackawanna

Geographical area(s) in which services are provided

Lackawanna County

Approximate Number Of Families Serviced

865
Program Information
Social/Emotional Support
Caregiver Support Groups
Child care during program attendance.
Legal
Basic Living Resources
Telephone information and referral services
Education
For the Adult (formal or informal training in childcare; e.g. certificate program or continuing education course)
Childcare skills development, employment/career training/services
Meetings
Frequency Of Meetings

Weekly

Average Number of Participants

10

Level of Formality

Very Informal
Assistance Needed
What assistance might your group/program need to better obtain your objective(s) (e.g., identifying potential speakers, gathering information, obtaining publications, etc.)?

Any information on grandparents as parents, identifying speakers, etc. would be helpful. We have the space and willingness to accommodate a specific grandparenting support group is some grandparents would volunteer to anchor the group.
Contact Us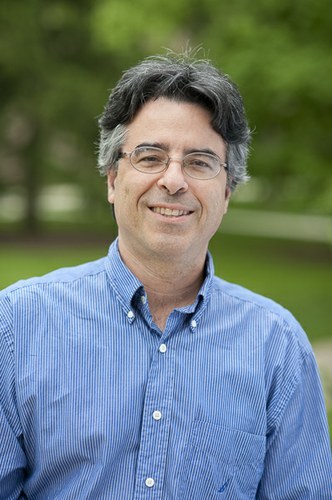 Professor, Intergenerational Programs and Aging
Contact Us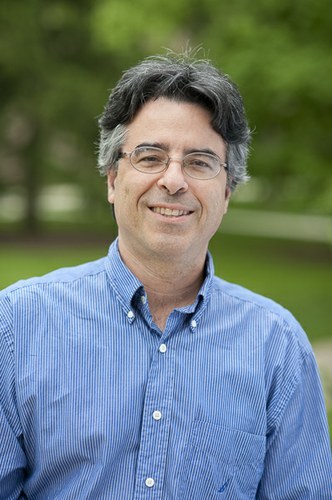 Professor, Intergenerational Programs and Aging