The Grandparenting Program can provide reimbursement for caregiving costs and for supplies related to the care of a grandchild. This grandchild must be under the age of 18, and living in the same household with a grandparent or grandparents over the age of 55. Priority is given to children with severe disabilities.
Basic Information
Organization
Jefferson County Area Agency on Aging
Contact Person
Call the main number (814-849-3096) and ask to be directed to persons working in this program.
Website
Phone Number 814-849-3096
Fax Number 814-849-4655
Address
186 Main St., Suite 2
Brookville, PA 15825
County Jefferson
Geographical area(s) in which services are provided Jefferson County
Program Information
Social/Emotional Support
Basic Living Resources
Reimbursements for hired aids and medial supplies
Health resources/advice/advocacy
Contact Us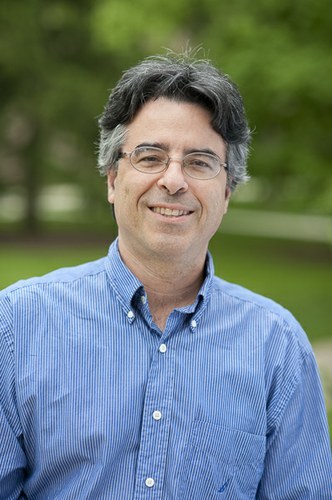 Professor, Intergenerational Programs and Aging
Contact Us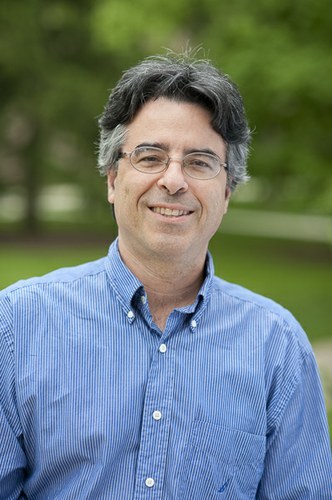 Professor, Intergenerational Programs and Aging