This parenting program is available to any Fulton County Parents - from pregnancy through children 5 years of age. No income requirement or cap.
Basic Information
Organization

Fulton County Family Partnership

Phone Number

717-485-6767, ext. 221

Address

22438 Great Cove Road
McConnellsburg, PA 17233

County

Fulton
Program Information
Social/Emotional Support
Caregiver Support Groups: Group meetings with other parents/ caregivers provide social and emotional support. articipants share parenting experiences, gain new insights, and talk about topics of interest to them.
Personalized home visits by a certified Parent Educator, specially trained in child development.
Education
For the Child (in schools preschools or other community setting)
Other
A referral network for finding special services
Periodic child development screening.
Contact Us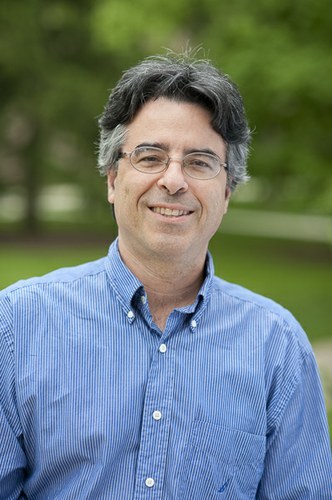 Professor, Intergenerational Programs and Aging
Contact Us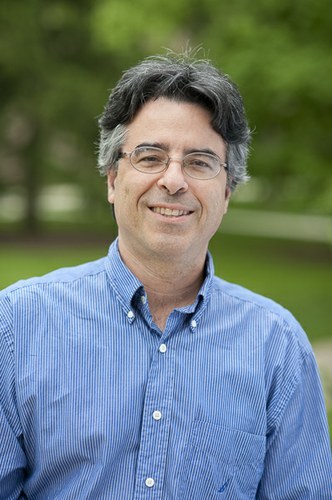 Professor, Intergenerational Programs and Aging