GRANDS Family Support Group
This group provides support for grandparents raising grandchildren due to parental substance use disorders. The group meets Monthly on First Tuesday from 10:00 am to 12:00 pm at the Bosler Library in Carlisle, PA.
Basic Information
Organization

GRANDS Family Support Group

Contact Person

The Rev. Dr. Donna Hale

Email

Website

Phone Number

717-701-0557

Address

Bosler Free Library, 158 W. High St.
Carlisle, PA 17013
717-243-4642 ext. 2226

County

Cumberland

Geographical area(s) in which services are provided

Cumberland, Franklin, and Perry Counties GRAND Families are welcomed.

Approximate Number Of Families Serviced

2
Program Information
Social/Emotional Support
Meetings
Frequency Of Meetings

Monthly

Average Number of Participants

2

Level of Formality

Informal
Assistance Needed
What assistance might your group/program need to better obtain your objective(s)?

Interest in speakers, information, and publications regarding health equity programs to assist grandfamilies raising children due to parental substance use disorders. Interest in neonatal/fetal alcohol syndrome speakers regarding care of children. Interest in grief support for both care providers and children. Interest in mental health, trauma informed care, QPR , and other training programs to support GRANDS Families. Thank you.
Additional Comments
Our GRANDS Family Support Group is sponsored by the Sadler Health Center and the YWCA Carlisle. Our group began monthly meetings in 2020 until the Covid-19 pandemic curtailed our potential growth. We recently reorganized at the Bosler Library—a more convenient facility/site located downtown with parking. We look forward to growing opportunities for GRANDS Families to meet. Thank you for your assistance and advice.
Contact Us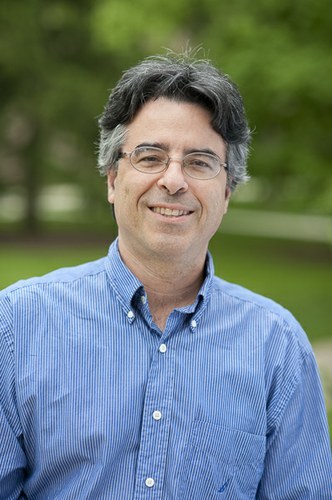 Professor, Intergenerational Programs and Aging
Contact Us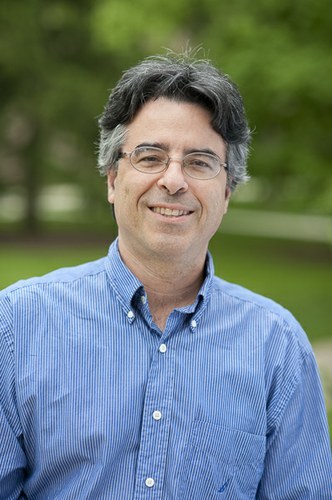 Professor, Intergenerational Programs and Aging