GRANDFamilies Initiative of Chester County
Our program consists of three main components. We have our Information and Peer Support - Information, referrals, and peer support are available to help guide a family through their journey of being a GRANDFamily and meeting their ongoing needs such as custody, health care, public assistance and others. Support Group - A monthly support group that is either virtual, or a social distanced outdoor event is available. Benefits include the peer support of people with similar life experiences providing knowledge, emotional, social, or practical help for each other. When meeting in person, a meal and childcare is provided. GRANDFamily Providers Network -The provider network meets quarterly. It is made up of social service providers, educational providers, the faith based community, and others. Our goal is to educate providers on the unique circumstances and needs of GRANDFamilies.
Basic Information
Organization

Coatesville Center for Community Health

Contact Person

Deborah Willett

Email

Phone Number

610-246-2261

Address

1001 E. Lincoln Hwy
Coatesville, Pa. 19320

County

Chester

Geographical area(s) in which services are provided

Our primary focus is Chester County. However, since covid, and our support group is now virtual, we welcome GRANDFamilies and Kinship Families from across the country.
Program Information
Social/Emotional Support

Caregiver Support Groups
Child Care

Basic Living Resources

Clothing/Food
Health resources/advice/advocacy

Education

Our family peer support person is available to attend local school meetings with the grandparents, if they so desire.
Meetings
Frequency Of Meetings

Monthly

Average Number of Participants

25

Level of Formality

Informal
Assistance Needed
What assistance might your group/program need to better obtain your objective(s)?

Identifying potential speakers, fact sheets, free or reduced legal representation for the grandparents, and help in acquiring and maintaining childcare for our meetings when we are meeting in person.
Additional Comments
Sponsored By-The Coatesville Center for Community Health with funding provided by the Brandywine Health Foundation.
Contact Us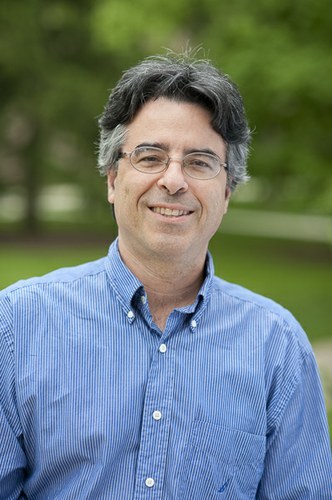 Professor, Intergenerational Programs and Aging
Contact Us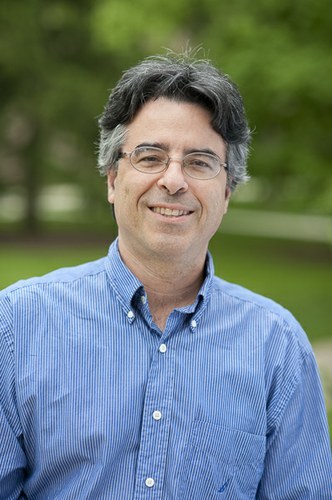 Professor, Intergenerational Programs and Aging