Children's Health Insurance Program (CHIP)
CHIP is not welfare. It is a health insurance program for children ages birth-19. Program eligibility is based on family income, ages of children and family size. Coverage may be free or low-cost.
Basic Information
Organization

W. PA - Caring Foundation for Children, Inc.

Contact Person

Gilroy

Email

Phone Number

814-532-5431

Fax Number

814-532-5401

Address

245 Market Street
Johnstown, PA 15901

County

Cambria

Geographical area(s) in which services are provided

Western Pennsylvania (29 counties)

Approximate Number Of Families Serviced

60,000 children
Program Information
Social/Emotional Support

Caregiver Support Groups
Based in Pittsburgh but available to anyone, "The Caring Place", a free bereavement support program for families.

Basic Living Resources

Health resources/advice/advocacy
Assistance Needed
What assistance might your group/program need to better obtain your objective(s) (e.g., identifying potential speakers, gathering information, obtaining publications, etc.)?

We are available to deliver presentations on how to apply for CHIP coverage, to small or large groups. We can also, with appropriate information, help parents and/or grandparents complete CHIP applications on site.
Contact Us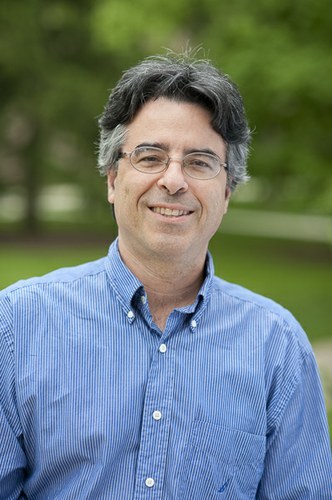 Professor, Intergenerational Programs and Aging
Contact Us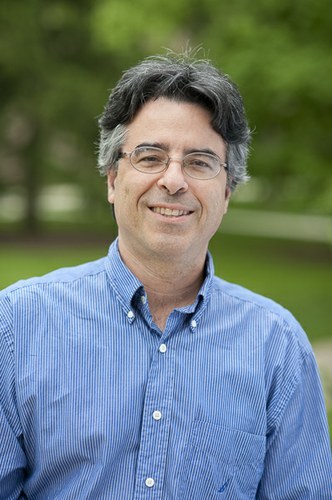 Professor, Intergenerational Programs and Aging