Grandparents Support Group and Clothing/Food Bank
A community based Kinship foster care agency provides Grandparent support groups for relatives who provide formal and informal kinship care. A clothing and food bank are additional a resources provided for formal and informal kinship caregivers.
Basic Information
Organization

A Second Chance, Inc.,

Contact Person

Love

Email

Website

Phone Number

412-342-0600

Fax Number

412-342-0402

Address

8350 Frankstown Avenue
Pittsburgh, PA 15221

County

Allegheny

Geographical area(s) in which services are provided

Allegheny County

Approximate Number Of Families Serviced

over 10, 000 since 1994
Program Information
Social/Emotional Support

Caregiver Support Groups
Child Care
Children's Therapeutic Groups
Respite

Basic Living Resources

Financial Assistance
Housing resources/advice/advocacy
Clothing/Food
Health resources/advice/advocacy

Education

For the Child (in schools, preschools, or other community setting)
For the Adult (formal or informal training in childcare; e.g. certificate program or continuing education course)
Meetings
Frequency Of Meetings

1 x per month

Average Number of Participants

10

Level of Formality

Not Particularly Formal/Informal
Assistance Needed
What assistance might your group/program need to better obtain your objective(s) (e.g., identifying potential speakers, gathering information, obtaining publications, etc.)?

Speakers in the areas of special needs of children in kinship foster care. Legal and educational advocacy for grandparent's rights.
Additional Comments
A Second Chance,Inc. is a non profit agency contracted by Allegheny County Office of Children, Youth and Families to provide formal kinship care services to relatives with children in their homes. The agency works with relatives to license the caregivers under Department of Public Welfare regulations to ensure compliance and safety homes for youth in formal foster care with relatives. The agency provides a kinship care monthly stipend and a plethora of other supportive services to relative who are referred by Allegheny County. In addition to the above, community based services such as support groups, clothing/food banks and a computer lab are available for informal kinship caregivers in the Allegheny County area.
Contact Us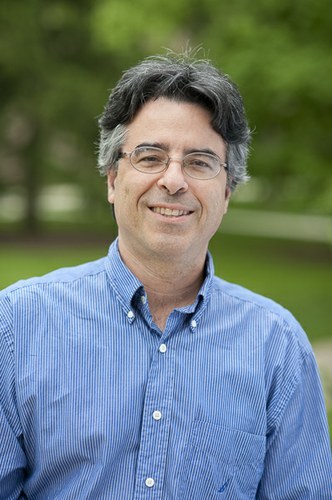 Professor, Intergenerational Programs and Aging
Contact Us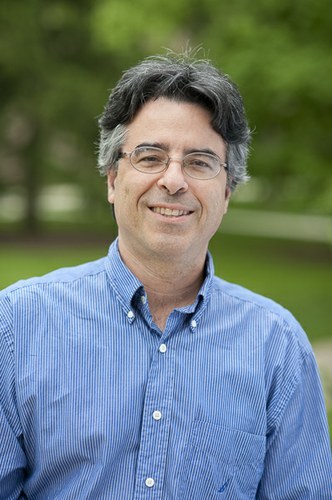 Professor, Intergenerational Programs and Aging