God-Sent Grandparents Support Group
To recognize the needs of grandparents who are raising their grandchildren: promote awareness of community support, provide effective social services, advocate for changes to secure the rights and financial aid for grandparents who are primary caregivers, collaborate with agencies utilizing resources with the family system and community.
Basic Information
Organization

The Salvation Army

Contact Person

Kennedy

Phone Number

412-394-4882

Fax Number

412-394-4744

Address

424 Third Avenue
Pittsburgh, PA 15219

County

Allegheny

Geographical area(s) in which services are provided

Westside/McKeesport Pittsburgh

Approximate Number Of Families Serviced

103
Program Information
Social/Emotional Support

Caregiver Support Groups
Child Care
Spiritual support

Legal

Legal Advice and Support
Mediation Services

Basic Living Resources

Housing resources/advice/advocacy
Clothing/Food

Education

For the Adult (formal or informal training in childcare; e.g. certificate program or continuing education course)
Childcare skills development and community resources
Meetings
Frequency Of Meetings

Weekly

Average Number of Participants

22

Level of Formality

Not Particularly Formal/Informal
Assistance Needed
What assistance might your group/program need to better obtain your objective(s) (e.g., identifying potential speakers, gathering information, obtaining publications, etc.)?

Identifying who are political and can help with concerns with legal matters concerning grandparents.
Contact Us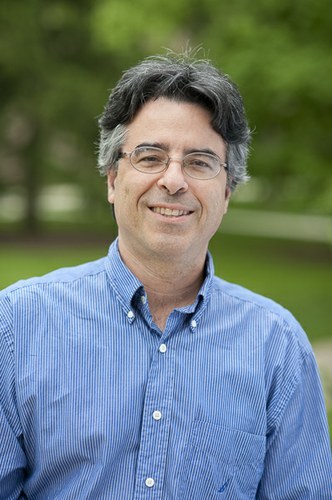 Professor, Intergenerational Programs and Aging
Contact Us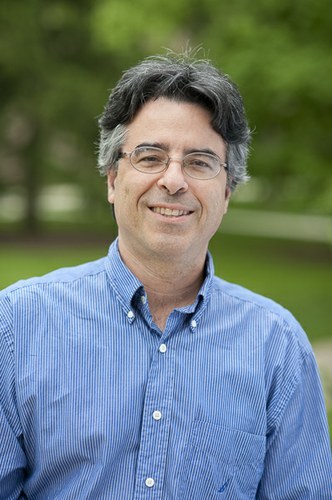 Professor, Intergenerational Programs and Aging