"They're Growing Older. Their Mortgage Debt Is Growing Deeper"
Posted: January 6, 2017
Article by Paula Span [New York Times] (Nov. 18, 2016).
After pulling cash from their homes during the boom years, many older people are saddled with rising debt, making retirement more difficult. Read this article.
Also of interest is Paula Span's earlier NY Times article - Income Inequality Grows With Age and Shapes Later Years (Oct. 12, 2015). The socioeconomic divide helps determine who gets to grow old, researchers have found. Living longer, high earners take home more in federal benefits. Read this article.
Contact Us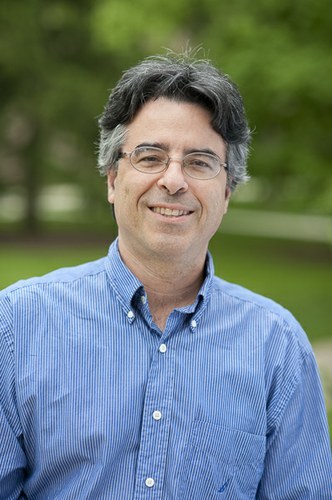 Professor, Intergenerational Programs and Aging
Contact Us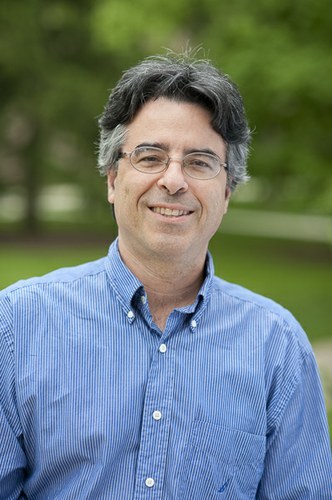 Professor, Intergenerational Programs and Aging