The "Valuing Vaccinations Across Generations" Campaign continues to evolve and grow
Posted: December 15, 2017
Generations United's Valuing Vaccinations Across Generations campaign launched in the United States through partnerships with the Gerontological Society of America and the American Academy of Pediatrics (with support from Pfizer) has gone international.
Teams are led by the Tokyo Metropolitan Institute on Gerontology (TMIG) in Japan and the University of Granada - Business Sector Foundation in Spain. Follow #bandAGEofhonor and learn more about this campaign and its new infographics, memes, videos, and discussion guide.
Colleagues who are running the Valuing Vaccinations across Generations campaign in Spain have been engaged in intensive social and traditional media dissemination plus on-the-ground activities in senior centers, schools, and primary care centers.
Learn about the VVAG initiative in Japan on Facebook and Twitter.
Contact Us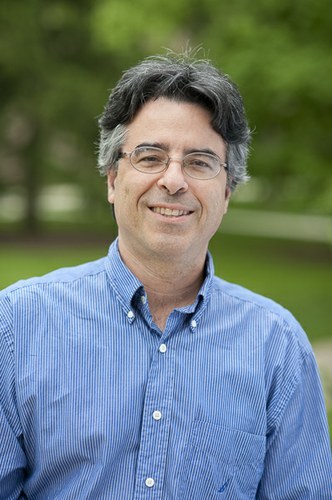 Professor, Intergenerational Programs and Aging
Contact Us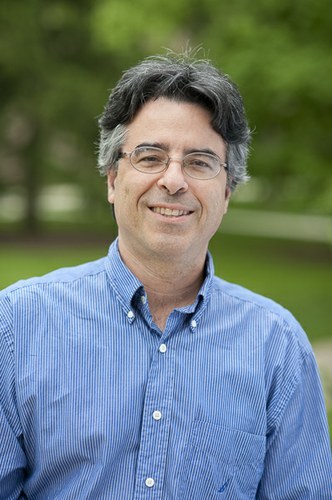 Professor, Intergenerational Programs and Aging