Storytelling Is a Conduit for Intergenerational Learning
Posted: January 6, 2017
From the "cool ideas" section of GU's Generations This Week newsletter (Sept. 28, 2016).
"This week, we feature Dr. Marilyn Price-Mitchell's Psychology Today article. This article explores how stories connect people's brains in ways that make them co-creators of new stories. She recounted an experience when she worked with a group of teens and elders in a six-week structured group. What she learned was that both groups inspired each other."
This article is available ONLINE.
Contact Us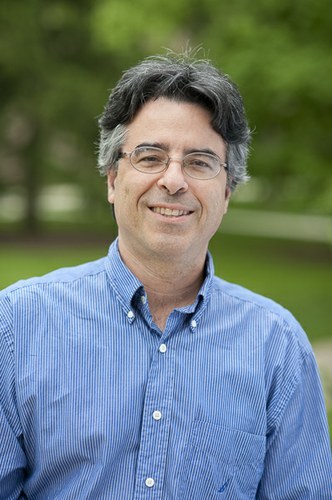 Professor, Intergenerational Programs and Aging
Contact Us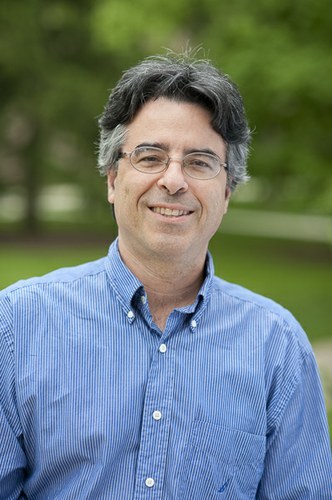 Professor, Intergenerational Programs and Aging