Raising the Children of the Opioid Epidemic: Solutions and Supports for Grandfamilies
Posted: January 6, 2017
State of Grandfamilies in America – 2016 report from Generations United
With the rise in heroin and other opioid use, more relatives are raising children because the parents have died, are incarcerated, are using drugs, are in treatment or are otherwise unable to care for their children, according to the report.
After years of decline, the numbers of children in foster care are increasing. Experts say the opioid epidemic is responsible for this trend.
Download the Full Report.
Download the Infographic.
Contact Us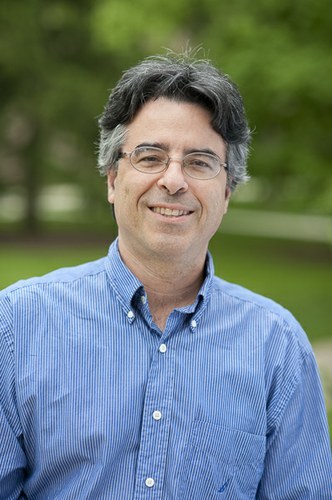 Professor, Intergenerational Programs and Aging
Contact Us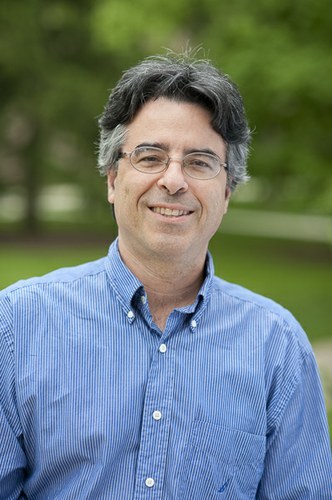 Professor, Intergenerational Programs and Aging