Intergenerational Learning at the International School of Paris: Building bridges between cultures and generations
Posted: December 15, 2017
From making French baguettes, to sharing chocolate mouse, playing Scrabble in French, reading poems and visiting famous French monuments, primary school students and senior volunteers have a great time at the International School of Paris.
Monica Devos, a highly spirited French teacher at the International School of Paris (ISP) developed the "Building Bridges between Cultures and Generations" initiative. Monica is also the founder and the president of the young Parisian association called "Hand in Hand Together" that creates intergenerational programs for schools in France.
The International School of Paris (ISP) is the first international school in Paris to include intergenerational programs in language class curriculum. Encouraging an intergenerational program affirms ISP's commitment to engaging with cultural differences, investigating the changing landscape of identity, and helping students understand what they can learn by collaborating with and serving others.
The ISP, which is located in the heart of Paris at just 5minutes walking to Eiffel Tower, is a private, co-educational school with students from ages of 3 to 18 from 65 nationalities. The curriculum is approved by the International Baccalaureate (IB) Organization, with the school offering the IB Primary Years, Middle Years and Diploma Programs.
Contact Us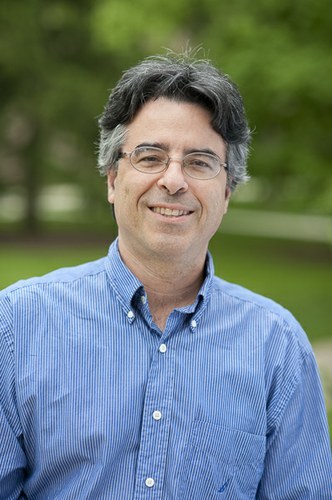 Professor, Intergenerational Programs and Aging
Contact Us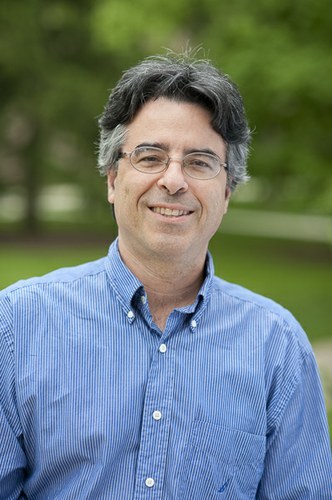 Professor, Intergenerational Programs and Aging