Book on "Intergenerational Contact Zones"
Posted: February 28, 2020
"Intergenerational Contact Zones: Place-based Strategies for Promoting Social Inclusion and Belonging." -- Edited by: Matthew Kaplan, Leng Leng Thang, Mariano Sánchez, Jaco Hoffman
Book on "Intergenerational Contact Zones"
In Intergenerational Contact Zones, Kaplan, Thang, Sánchez, and Hoffman introduce novel ways of thinking, planning, and designing intergenerationally enriched environments. Filled with vivid examples of how ICZs breathe new life into communities and social practices, this important volume focuses on practical descriptions of ways in which practitioners and researchers could translate and infuse the notion of ICZ into their work.
The ICZ concept embraces generation and regeneration of community life, parks and recreational locations, educational environments, residential settings and family life, and national and international contexts for social development. With its focus on creating effective and meaningful intergenerational settings, it offers a rich how-to toolkit to help professionals and user groups as they begin to consider ways to develop, activate, and nurture intergenerational spaces.
Penn State News article: New book examines how environment can foster intergenerational connections
To order the book - Online
Contact Us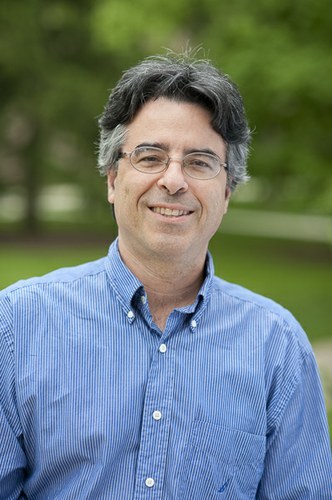 Professor, Intergenerational Programs and Aging
Contact Us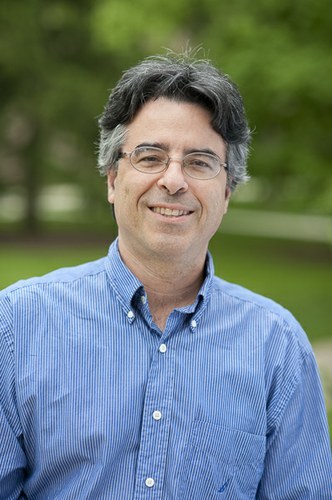 Professor, Intergenerational Programs and Aging