Generations Remixed - 2017 Global Intergenerational Conference
Posted: January 6, 2017
Generations United's 19th Biennial Conference cohosted by the St. Ann Center for Intergenerational Care June 13-16, 2017 Milwaukee, Wisconsin
The one-of-a-kind 19th biennial GU conference, co-hosted this year by the St. Ann Center for Intergenerational Care in Milwaukee, WI, provides an opportunity for professionals from all over the world to learn, network and share about innovative research, policies, and practices in the intergenerational field.
From the opening act to the encore, "Generations Remixed" will be jam-packed with noteworthy speakers, thought-provoking sessions, opportunities to build connections, and hands-on experiences to see intergenerational strategies in action. The four-day event will put a new spin on how people of all ages can remix their abilities, wisdom and energy into a song that everyone will want to put on repeat. You'll walk away with a fresh perspective, ready to join the chorus and energize your organizations, communities, and the world to be age-amped!
For general information about the conference, visit: https://guconference.org/.
Find out about conference Registration (and how to beat the "Early Bird" deadline - which is January 31, 2017), Sponsorship opportunities, and general information.
Contact Us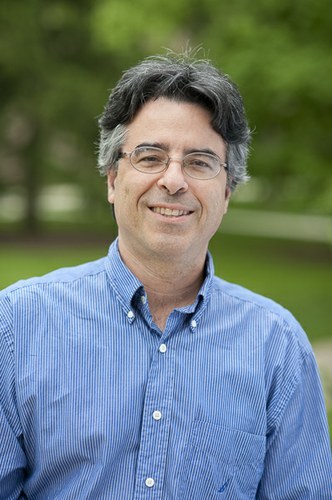 Professor, Intergenerational Programs and Aging
Contact Us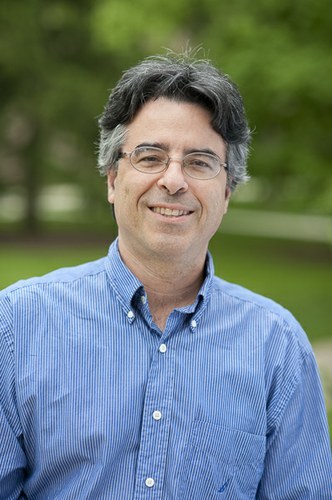 Professor, Intergenerational Programs and Aging