Generation to Generation! - A national campaign to mobilize adults 50+ to help young people thrive
Posted: January 6, 2017
Generation to Generation is a new five-year campaign to mobilize 1 million people over 50 to stand up for kids and, in turn, show what's possible when people across generations work together.
Driven by Encore.org in the lead, and the support of a coalition of over 40 partnering organizations, the Generation to Generation campaign seeks to highlight opportunities for older adults to make a difference in the lives of young people, support innovative pilot programs, and demonstrate impact through sharing inspirational stories and best practices.
To get a sense of the spirit underlying the Generations to Generation initiative, read this blog post in the Wall Street Journal, written by Marc Freedman, founder and CEO of Encore.org and chairman of the Generation to Generation campaign.
Contact Us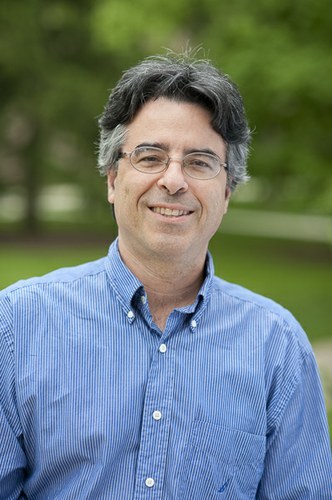 Professor, Intergenerational Programs and Aging
Contact Us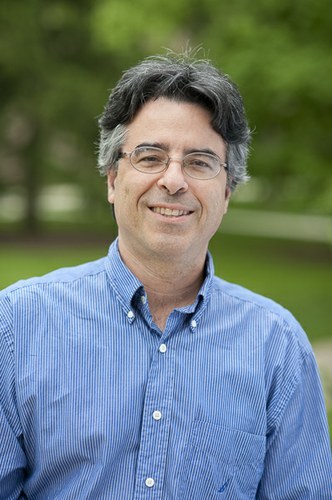 Professor, Intergenerational Programs and Aging