Aging and Caregiving in the News
Posted: December 15, 2017
See below for an assortment of updates on recent research on aging and caregiving.
[A news release from the Alzheimer's Association - June 2017]
A recent new online survey conducted by the Alzheimer's Association shows the impact of Alzheimer's Disease on families. Fifteen million Americans provide unpaid care to someone with Alzheimer's or dementia. Two-thirds of caregivers surveyed experienced isolation and more than 80% desired more support with caregiving tasks, especially from family members. For survey details, contact the Alzheimer's Association media line at 312-335-4078 or by email: media@alz.org.
[Report prepared by the ReACT Coalition, with support from AARP - 2017]
This report focuses on 14 organizations that provide an array of information resources and referrals, workplace flexibility, paid caregiving leave, and emergency backup care. Learn about the progress made since the last report in 2012 and what still needs to be done.
[Abstract of journal article published in the Proceedings of the National Academy of Sciences of the United States of America. Authors: Sandy J. Lwi, Brett Q. Ford, James J. Casey, Bruce L. Miller, and Robert W. Levenson]
Dementia patients may live longer if their caregivers are less stressed. According to the study's senior author, UC Berkeley psychology professor Robert Levenson,"Our finding of the strong relationship between patient survival and caregiver mental health underscores the profound intertwining of the lives and well-being of caregivers and patients as they engage in one of life's most challenging and intimate relationships." Read the news article (in Berkeley News) and the journal abstract.
This brief from Youth Against Alzheimer's and the USC Edward R. Roybal Institute on Aging seeks to enhance public understanding of the experiences and challenges of young adults providing care for a family member or friend living with Alzheimer's disease or other dementias.
[An article in Kiplinger.com, November 28, 2017]
"Technology can be helpful. But don't rush into buying the latest expensive monitoring gadget', says Grace Whiting, chief operating officer of the National Alliance for Caregiving, a research and policy nonprofit, in Bethesda, MD. Use an app such as Care.ly, a free care coordination tool for family members and caregivers to track visits and share updates. For safety, a parent might be willing to wear a personal emergency response device if it's shaped like a bracelet, or carry a mobile device with a GPS in her jacket or purse. Or try Care Angel, an app that uses technology to make check-in calls to a parent and collect information to report back to you."
Contact Us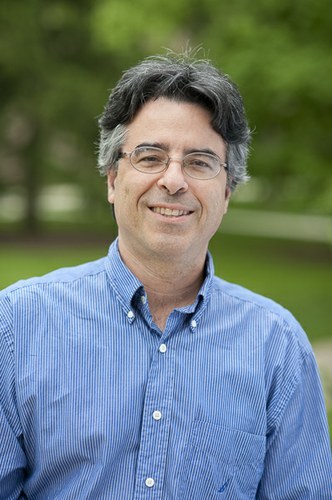 Professor, Intergenerational Programs and Aging
Contact Us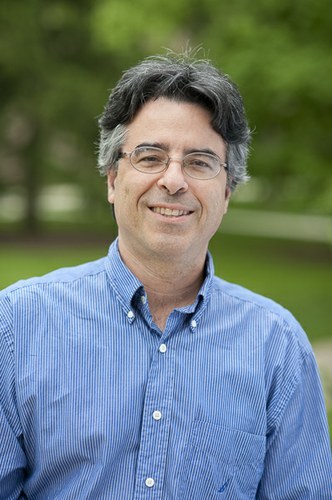 Professor, Intergenerational Programs and Aging