Materials Needed for Training
Activity 1: Dietary Knowledge Timeline
Picture of six food guidance systems (FGS) -- from 1940s, 1950s, 1970s, 1990s, 2005, and 2011
Paper and Pencils
Copies of handouts: "A Brief History of USDA Food Guides" and "Comparisons Between Traditional and Modern Recipes" (one per family)
Optional: 2-3 cookbooks for each family from the past 40 years and 2-3 current cookbooks with similar recipes

Activity 2: Back to the Future: Food Time Capsule
Pens/pencils
Extra sheets of paper
3 large envelopes
Laminated pictures of historically diverse, food-related items to put in "time capsules"

Activity 3: Balancing the Sugar
Measuring teaspoons
1 or 2 5-lb bags of sugar
(depending on number of participants, allow for 1/2 bag per family)
Bowls or Ziploc baggies
Food labels for each food item to be discussed
Fast food and regular food composition tables
Calculator (one per group)
Copies of the handout:
"How Much Sugar is in the Foods We Eat?" (one per family)

Activity 4 (optional): Portion Distortion
One bell for each team
Markers
Flipcharts and flipchart paper
5 Portion Distortion handouts
Handout: "Strategies to Control Portion Distortion while Eating Out"
Prizes for winner
ACTIVITY 5 (optional): Baking -- Now and Then
All materials for this activity depend on recipes used.
Hand mixer (rotary beaters, non electric)
Flour sifter
Dough mixer
Baking pans
Kitchen facility with oven and sink, microwave and convection oven
1 recipe and 1 prepared mix for the same item

Activity 6: Sharing Visions
Pens/ Pencils
Copies of the handout: "Sharing Visions -- How We Learn Together about Food and Nutrition" (one per family).
Take Out Activity: The Family Meeting
Contact Us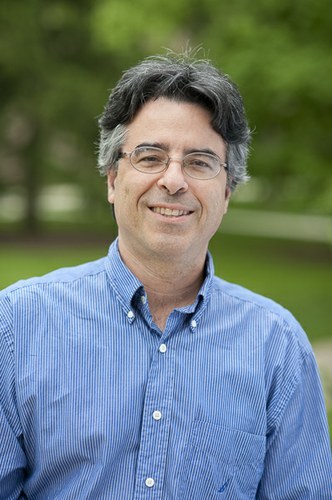 Professor, Intergenerational Programs and Aging
Contact Us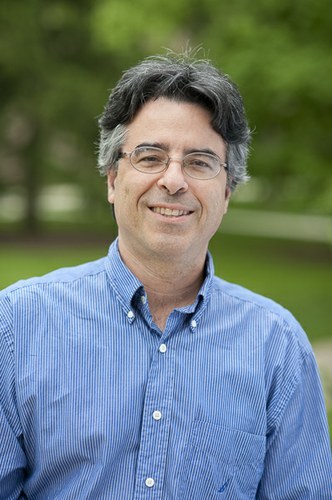 Professor, Intergenerational Programs and Aging