Appendix 6: Considerations in Evaluating Information Found on the Internet
Increasingly, people rely on the Internet to find out things about food and nutrition. However, just as we have learned to doubt the accuracy of some of the information that we read in magazines and see on television, we need to be cautious about the information found on the Internet.
Using large company search engines or smaller directories can lead to "hits," or sites that provide a wide variety of misinformation, including non-research based articles, commercial sites trying to sell anything and everything, and even dangerous treatment recommendations by questionable sources. How can you decide if a web site has current, accurate and comprehensive information? Ask the following questions about all health¬related web sites:
Who manages the site? It should be easy for you to find out who is responsible for the site. If it isn't, this is site is not for you.
Who finances the site? Check "about this site" or the site's mission statement. The end of the address provides a clue. If it ends in .gov it is a state or federal site, .edu indicates an educational institution (difficult to get), .org is usually a non-profit organization, and both .com and .net are available to anyone.
What is the purpose of the site? Relates to the mission and financial status of the site. Beware if the site is trying to sell you something.
How current is the information? All health-related web sites should be reviewed and updated regularly. Look on major pages for the "last updated" date.
Is there a editorial board with medical/health-care professionals? They should be reviewing the information before it is posted.
Who wrote the material and where did it come from? Authors should be media/health-care professionals, or they should cite them. If the information comes from another web site, the original source should be identified.
Check site links to other web sites. Good signs include well-known medical/ health sites, such as the American Cancer Society, or The American Dietetic Association.
What information do you need to tell the site? All credible sites should tell you what they plan to do with your information. Read and understand the site's "privacy policies, "including if you need to subscribe, pay a user fee, or "become a member." Most web sites track who visits their sites.
Are you able to contact the site's owner? You should be able to give feedback, ask questions, communicate problems.
Contact Us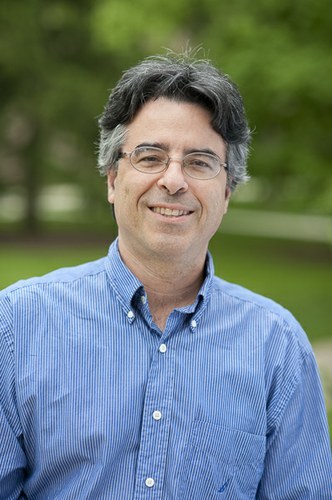 Professor, Intergenerational Programs and Aging
Contact Us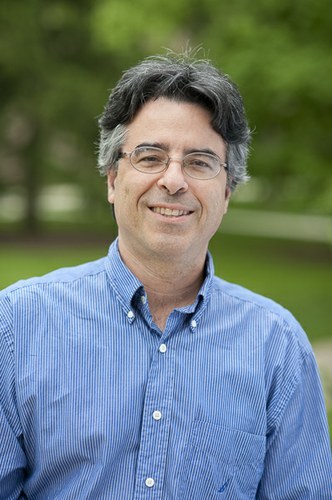 Professor, Intergenerational Programs and Aging