Appendix 4: Additional Ideas for Intergenerational Nutrition-Related Activities
Family Meal Conversations:
Winning Conversation Cards: This is a resource from the University of Wyoming to promote conversations during Family Mealtime. The Winning Conversation Cards are from "WIN the Family," "Wellness IN the Rockies" --

www.uwyo.edu/wintherockies
Shopping Together:
Consider organizing an actual food shopping "field trip."
Field activities such as scavenger hunts can be designed to deliver select food and nutrition content lessons.
Using Technology to Learn Together:
Family members can work together to create nutrition trivia quizzes for other families.
Work together to explore and use websites to help count calories and help make healthy food choices.
Farm-to-Table Activities:
If the nutrition education program is conducted at a site that has access to fresh fruits and vegetables, here are some ways to draw attention to the virtues of fresh fruits and vegetables:
Conduct taste tests to see is families can distinguish between freshly grown local produce versus older, perhaps pre-packaged produce.
Include local produce items in snacks offered during program sessions.
Food Appreciation:
Taste testing (blindfolded) -- can be done as a fun and friendly competition.

Farm fresh vs. non-farm fresh fruits and vegetables
Whole milk vs. low fat milk
Distinguishing between multi-flavored jelly beans
Other: (Use your imagination)
Learning about MyPlate
(USDA's Food Guidance System)
Working alone or in small or large groups, participants can list and color in food that fit into each of the 5 segments of the MyPlate Coloring sheet (see Appendix 7).
Discuss the 5 basic food groups, relative portions, etc.
Contact Us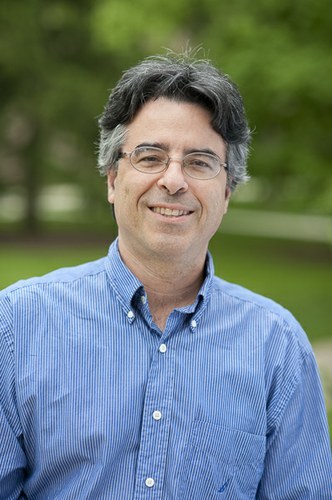 Professor, Intergenerational Programs and Aging
Contact Us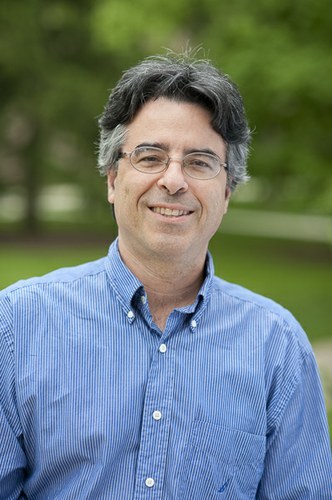 Professor, Intergenerational Programs and Aging