WPADB- Mt. Pleasant Hub hosts open office hours Thursday and Friday at our office from 10:00am-2:00pm. Caretakers can receive necessary basic need items, such as diapers, wipes, period products and adult incontinence supplies one time per month. Families also have access to overflow basic hygiene items for bath time, clothing, and books as donations allow. Our open office hours also allow for individual one-on-one support and referral services for young children and their caretakers.
Basic Information
Organization

Western Pennsylvania Diaper Bank

Contact Person

Anna Joyner

Email

Website

Phone Number

7246913031

Address

605 N. Church St. Mt. Pleasant, PA 15666

County

Westmoreland

Geographical area(s) in which services are provided

Allegheny, Fayette & Westmoreland- currently.

Approximate Number Of Families Serviced

1150
Program Information
Basic Living Resources

Financial Assistance
Housing resources/advice/advocacy
Clothing/Food
Health resources/advice/advocacy
Assistance Needed
What assistance might your group/program need to better obtain your objective(s)?

Unrestricted funding
Additional Comments
The Western Pennsylvania Diaper Bank (WPADB) is the only diaper bank servicing the entire southwestern region of Pennsylvania, including Westmoreland and Fayette counties. Established in 2012, WPADB has been supporting financially insecure families with basic needs for a decade and has grown in a sustainable way to best serve the region with access to diapers, period products, incontinence supplies, overstock items for children and postpartum supplies. WPADB is affiliated with the National Diaper Bank Network focused solely on distributing basic needs to families of low-income or poverty level. In addition, the Diaper Bank acts as an informal clearinghouse,referring families to organizations that focus on other issues families in need may encounter such as child care, employment and women's health. WPADB has established partnerships with 54 social service agencies and has secured the warehouse/office space in Westmoreland and Allegheny counties, a robust volunteer network, and invested in technology to procure, store and distribute 2 million diapers to over 12,000 families. The Western Pennsylvania Diaper Bank bank was formed to support parents in crisis with basic necessities not covered by government assistance programs such as Pennsylvania's Supplemental Nutrition Program (SNAP). Pre-pandemic one out of three households were struggling to provide diapers and basic needs supplies for their families. Following the unprecedented pandemic, it is estimated that diapers have increased by 14% in 2021 and now costs families an average of $85- $100 dollars per month to diaper one child. Creating sustainable ways for caretakers to receive diapers enable them to focus on other bills and job-related activities.
Contact Us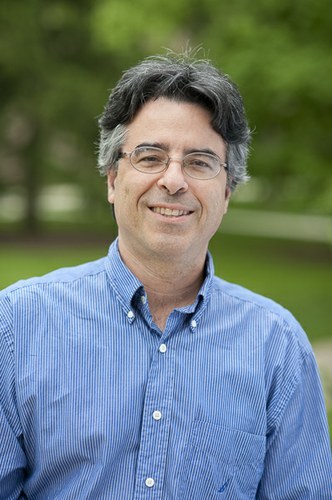 Professor, Intergenerational Programs and Aging
Contact Us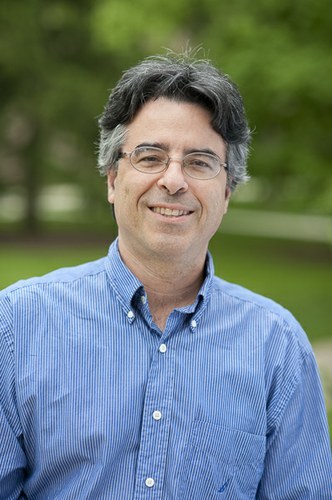 Professor, Intergenerational Programs and Aging