Kinship Care/Foster Care Program
Provides foster care services to grandparents caring for grandchildren who have been removed from their home for protection from harm.
Basic Information
Organization

Children's Services of Huntingdon County

Contact Person

Deline

Email

Phone Number

814-643-3270

Fax Number

814-643-7323

Address

430 Penn Street
Huntingdon, PA 16652

County

Huntingdon

Geographical area(s) in which services are provided

Huntingdon County
Program Information
Social/Emotional Support
Child Care
Children's Therapeutic Groups
Respite
Counseling and parent support
Basic Living Resources
Financial Assistance
Clothing/Food
Health resources/advice/advocacy
Education
For the Adult (formal or informal training in childcare; e.g. certificate program or continuing education course)
Foster care training: initial orientation and ongoing opportunities.
Contact Us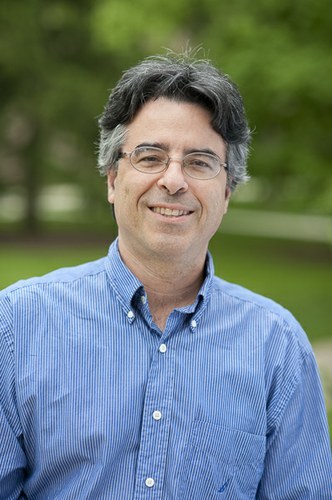 Professor, Intergenerational Programs and Aging
Contact Us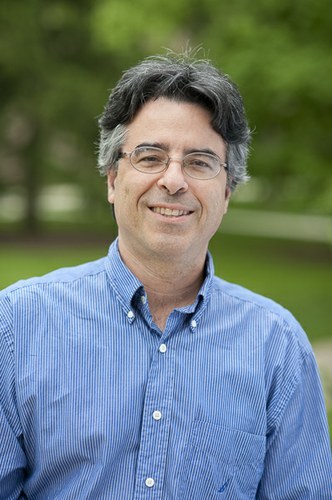 Professor, Intergenerational Programs and Aging