Erie County Kinship Care Initiative
The purpose of the initiative is to provide information and support for kinship caregivers. The initiative is a network of professionals who share information and resources for the purpose of supporting kinship caregivers., a support system for kinship care families.
Basic Information
Organization

Penn State Cooperative Extension

Contact Person

Lynn Clint

Email

Website

Phone Number

814-825-0900

Fax Number

814-825-4783

Address

606 W. 2nd St.
Erie, PA 16507

County

Erie

Geographical area(s) in which services are provided

Erie county and the NW Cooperative Extension Region

Number Of Families Serviced

60
Program Information
Social/Emotional Support
Caregiver Support Groups
Children's Therapeutic Groups
Education
For the Adult (formal or informal training in childcare; e.g. certificate program or continuing education course)
Meetings
Frequency Of Meetings

The Task Force meets almost monthly. Kinship Family Gatherings are held 3 times/year--Winter/Spring; August Summer Picnic; and Fall (usually the first Sat. in Nov.)

Average Number of Participants

30

Level of Formality

Informal
Assistance Needed
What assistance might your group/program need to better obtain your objective(s) (e.g., identifying potential speakers, gathering information, obtaining publications, etc.)?

We need help in marketing our services because there are many more kinship care families in our county than we are currently reaching. Considering the financial difficulties of our families, we need financial assistance to continue to provide services to our clientele and their families. Could also use help in terms of being alerted to any and all financial resources available to our families. Identifying potential speakers for both the adults and youth we serve would be very helpful.
Contact Us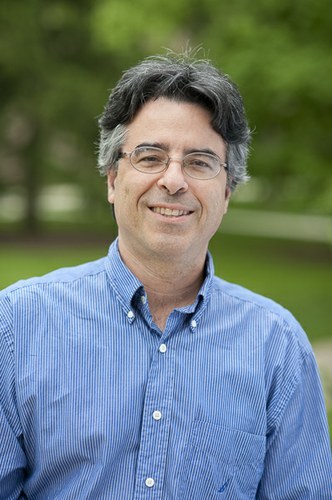 Professor, Intergenerational Programs and Aging
Contact Us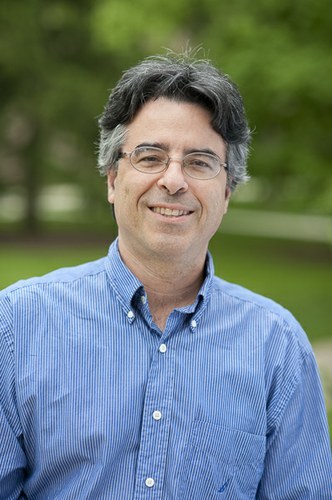 Professor, Intergenerational Programs and Aging