Caregiver support group for anyone raising kin through informal/formal custody or adoption. Bethany Christian Services is offering an Open Kinship Support Group to a) provide kinship families with essential information, (b) offer the opportunity to connect with other caregivers and share skills and experiences in a safe, supportive environment.
Basic Information
Organization

Bethany Christian Services

Contact Person

Lesha Powell

Email

Website

Phone Number

8147953544

Address

no

County

Erie

Geographical area(s) in which services are provided

Bethany Christian Services of Meadville covers several counties to include, Erie, Crawford Venango, Mercer Clarion, Warren, Because we are a national and international service provider; where BCS of Meadville ends,Christian Services another Bethany takes over; Bethany of Pittsburgh per say

Approximate Number Of Families Serviced

110
Program Information
Social/Emotional Support
Caregiver Support Groups
Individual/Family Counseling
Child Care
Children's Therapeutic Groups
Respite
Legal
Trauma services-TBRI; Strengthening Families programming
Basic Living Resources
Housing resources/advice/advocacy
Clothing/Food
Health resources/advice/advocacy
accompaniment to IEP meetings, court Dr's visits.
Education
For the Child (in schools preschools or other community setting)
For the Adult (formal or informal training in childcare; e.g. certificate program or continuing education course)
referral and networking for support services
Meetings
Frequency Of Meetings

monthly 2 hrs

Average Number of Participants

20

Level of Formality

Informal
Assistance Needed
What assistance might your group/program need to better obtain your objective(s)?

We have an immediate need and would love for college volunteers to use service hours to assist us with watching children during support group. Additionally, we could benefit college volunteers to assist with SFP -Strengthening Families Program -next program is being offered in Venango County and a Life skills group in Crawford County. Also looking for speakers on legal concerns grandparents' rights. dealing with children and trauma, medical challenges educational challenges.
Additional Comments
Our Open Kinship Support Group is offered as part of a collaboration with Adventure Church-Pastor Andy Robertson and Dr Andy Pitrone -Grand Stories -creator. Kinship caregivers can find support, share their experiences, get advice from other members and community resources, and find out about additional evidence-based programs that support the needs of kinship caregivers. Support group participants will learn about SWAN (State Wide Adoption Network) services for post permanency.
Contact Us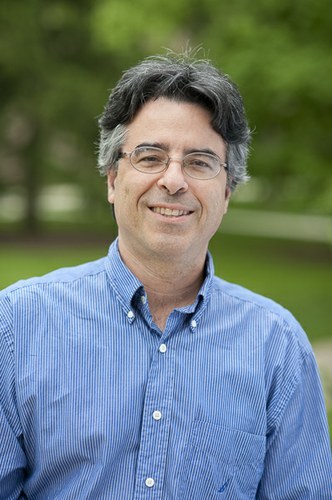 Professor, Intergenerational Programs and Aging
Contact Us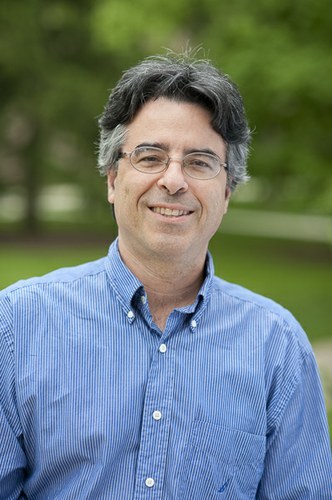 Professor, Intergenerational Programs and Aging