Dauphin County Area Agency on Aging
Provide a wide array of services to seniors 60 years and older.
Basic Information
Organization

Dauphin County Area Agency on Aging

Contact Person

Robert Burns, Director

Phone Number

717-780-6130

Address

2 South Second Street, Third Floor
Harrisburg, PA 17101

Geographical area(s) in which services are provided

Dauphin County
Program Information
Social/Emotional Support
Caregiver Support Groups
Respite
Basic Living Resources
Financial Assistance
Housing resources/advice/advocacy
Clothing/Food
Health resources/advice/advocacy
Information and referral provided.
Education
For the Adult (formal or informal training in childcare; e.g. certificate program or continuing education course)
Assistance Needed
What assistance might your group/program need to better obtain your objective(s) (e.g., identifying potential speakers, gathering information, obtaining publications, etc.)?

Gathering information.
Contact Us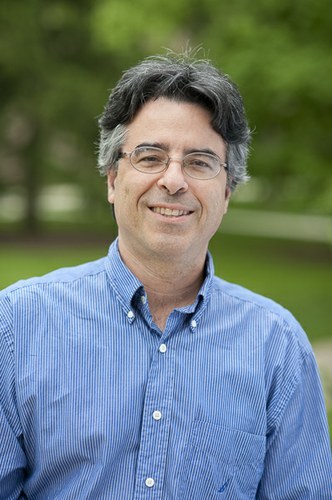 Professor, Intergenerational Programs and Aging
Contact Us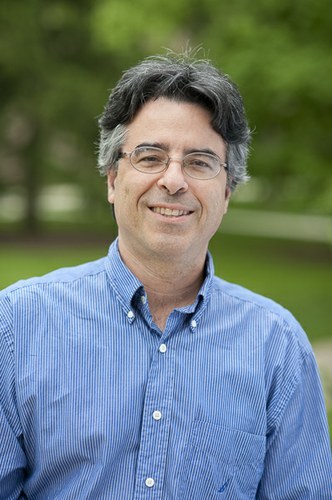 Professor, Intergenerational Programs and Aging