Kids As Self Advocates (KASA)
Kids As Self Advocates (KASA) is a national, grassroots project created by youth with disabilities for youth. KASA knows youth can make choices and advocate for themselves if they have the information and support they need.
Basic Information
Organization

Family Voices

Contact Person

Bev Baker

Email

Website

Phone Number

207-458-1009

County

Clarion
Additional Comments
KASA (Kids As Self Advocates) is a project of Family Voices. Family Voices is a national, nonprofit, family-led organization promoting quality health care for all children and youth, particularly those with special health care needs. Working with family leaders and professional partners at the local, state, regional, and national levels since 1992, Family Voices has brought a respected family perspective to improving health care programs and policies and ensuring that health care systems include, listen to, and honor the voices of families.
Contact Us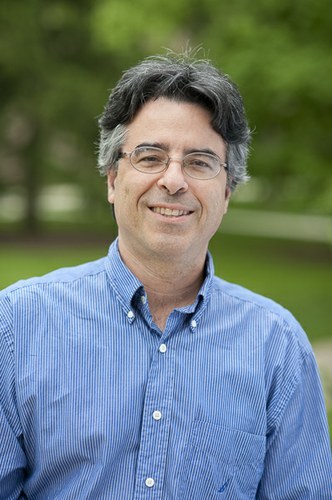 Professor, Intergenerational Programs and Aging
Contact Us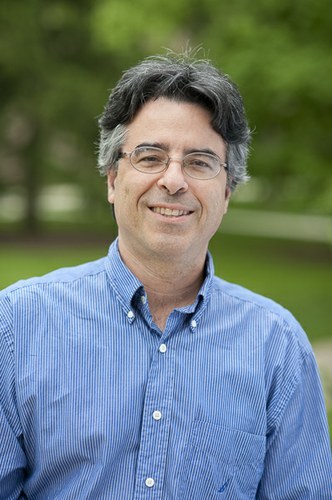 Professor, Intergenerational Programs and Aging