Simple Ideas for Facilitating Grandparent-Grandchild Exchanges at Home
The relationship that children have with their grandparents is sacred and the generation in the middle needs to do what it can to nourish that relationship. Yet, this is not always such an easy thing, particularly when grandparents and grandchildren live far away. Here are some simple ideas of what the generation in the middle can do to help build closer relationships between young family members and older adults.
Prepare the house for grandparent visits
Leave objects around the house that are likely to stimulate interaction.
A favorite book calls out to be read.
An award that a child has achieved begs to be bragged about.
A great photo has a story behind it waiting to be told.
Emphasize family identity
Plan activities that help define family character and reinforce notions of family pride. Examples of such activities include creating a family scrapbook and cooking a meal from a family recipe.
Encourage e-mail communication
Internet studies report that one of the key motivators for older adults to learn to use computers is the desire to stay in touch with grandchildren. One way to facilitate e-mail interest and practice is to leave an unfinished message on the computer screen that is addressed to another relative with whom grandchild and grandparent have a relationship. Ask them for their help in finishing and sending the letter.
Be the "host with the most"
Parents who seek to promote closer ties between their children and adult parents might do well to think of themselves in the role of party host or hostess. They bring people together and lay out some activity ideas and discussion topics, but, leave it up to the participants to figure out how to have a good time.
Prepared by
Matt Kaplan, Intergenerational Programs and Aging Specialist,
Department of Agricultural and Extension Education.
© The Pennsylvania State University 2002
Contact Us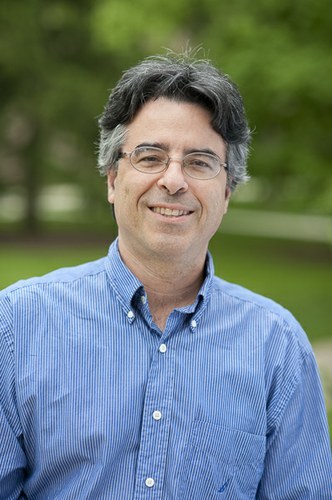 Professor, Intergenerational Programs and Aging
Contact Us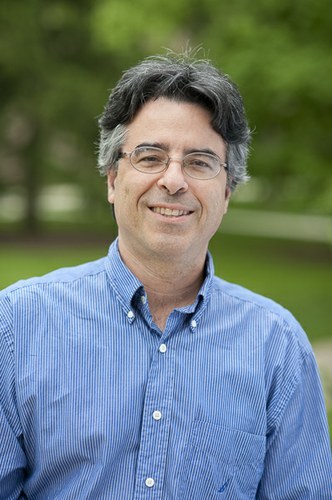 Professor, Intergenerational Programs and Aging